DECEMBER, 2010
MUSEUM OF MODERN ART
Performance 9: Allora & Calzadilla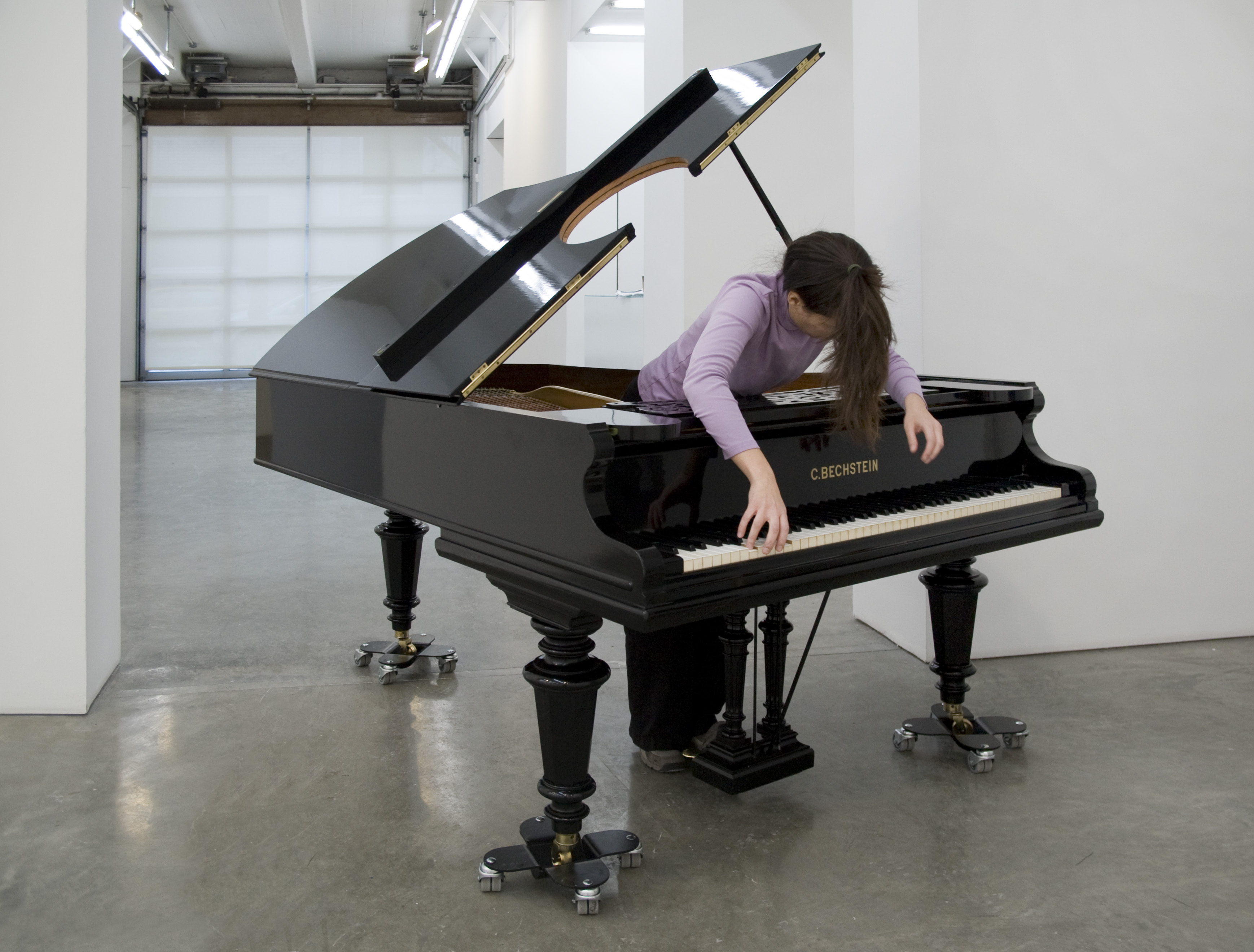 Allora & Calzadilla
Stop, Repair, Prepare: Variations on Ode to Joy for a Prepared Piano. 2008
Prepared Bechstein Piano, Pianist (Mia Elezovic, depicted in Photo)
81" Long
©Allora & Calzadilla, Gladstone Gallery, New York
Photo: David Regen

On Line: Drawing Through the Twentieth Century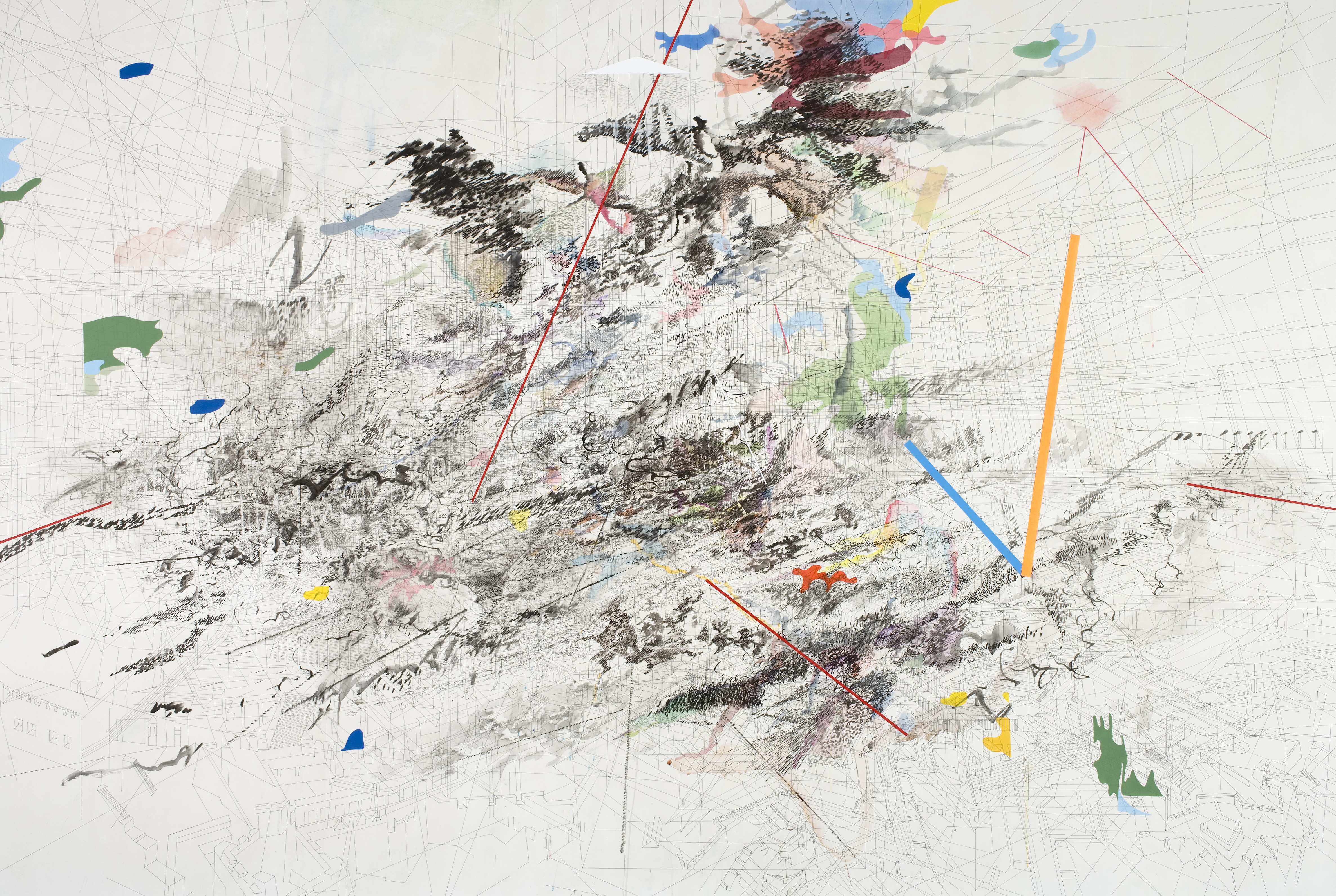 Julie Mehretu (American, born Ethiopia 1970)
Rising Down. 2008
Ink and acrylic on canvas
96 x 144" (243.8 x 365.8 cm)
Collection Jeanne Greenberg Rohatyn, New York
Photo by Tim Thayer
© 2010 Julie Mehretu
THE CONTENDERS 2010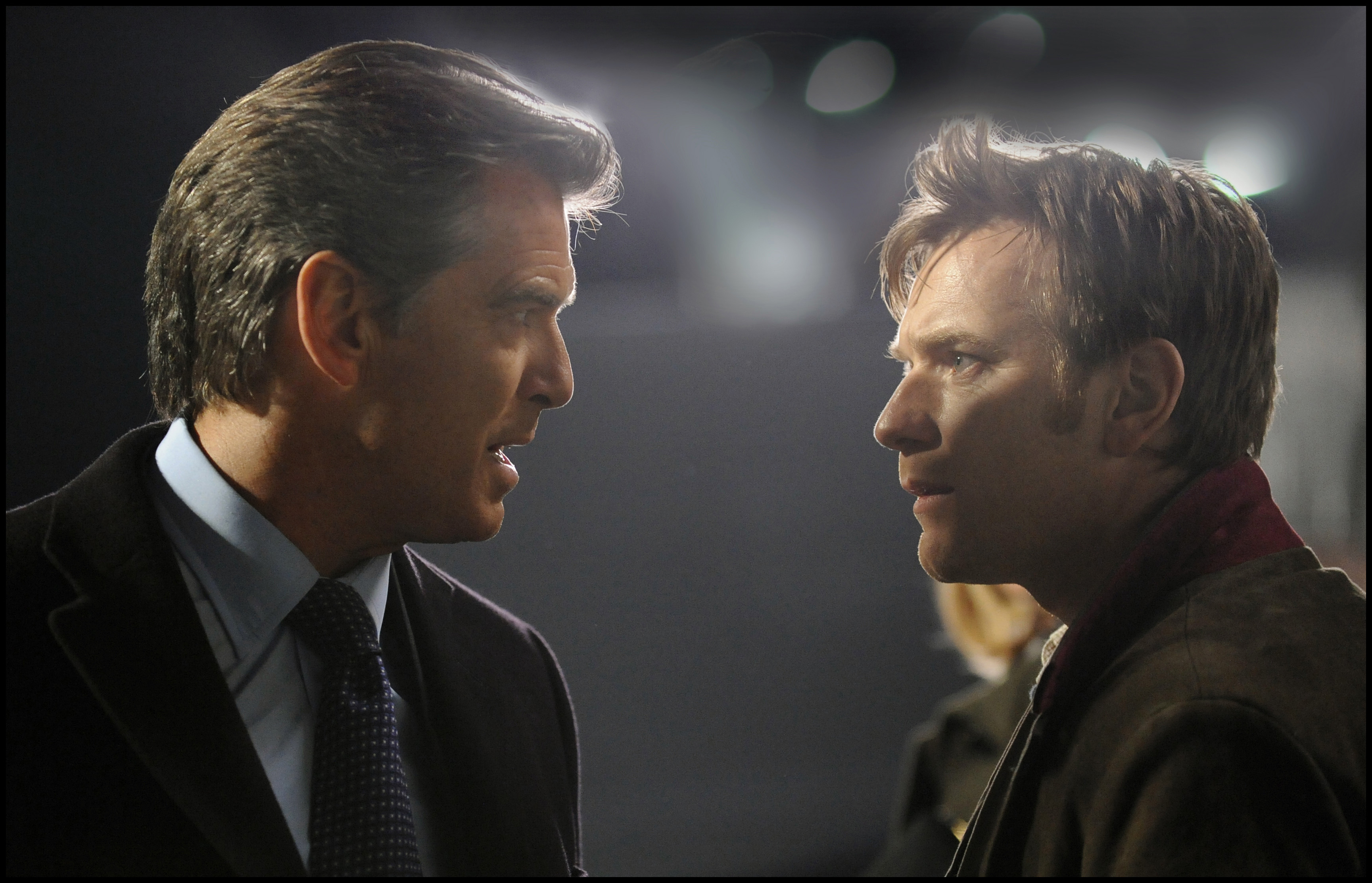 The Ghost Writer. (2010). Pictured: Pierce Brosnan and Ewan McGregor. Courtesy of The Museum of Modern Art.
Andy Warhol: Motion Pictures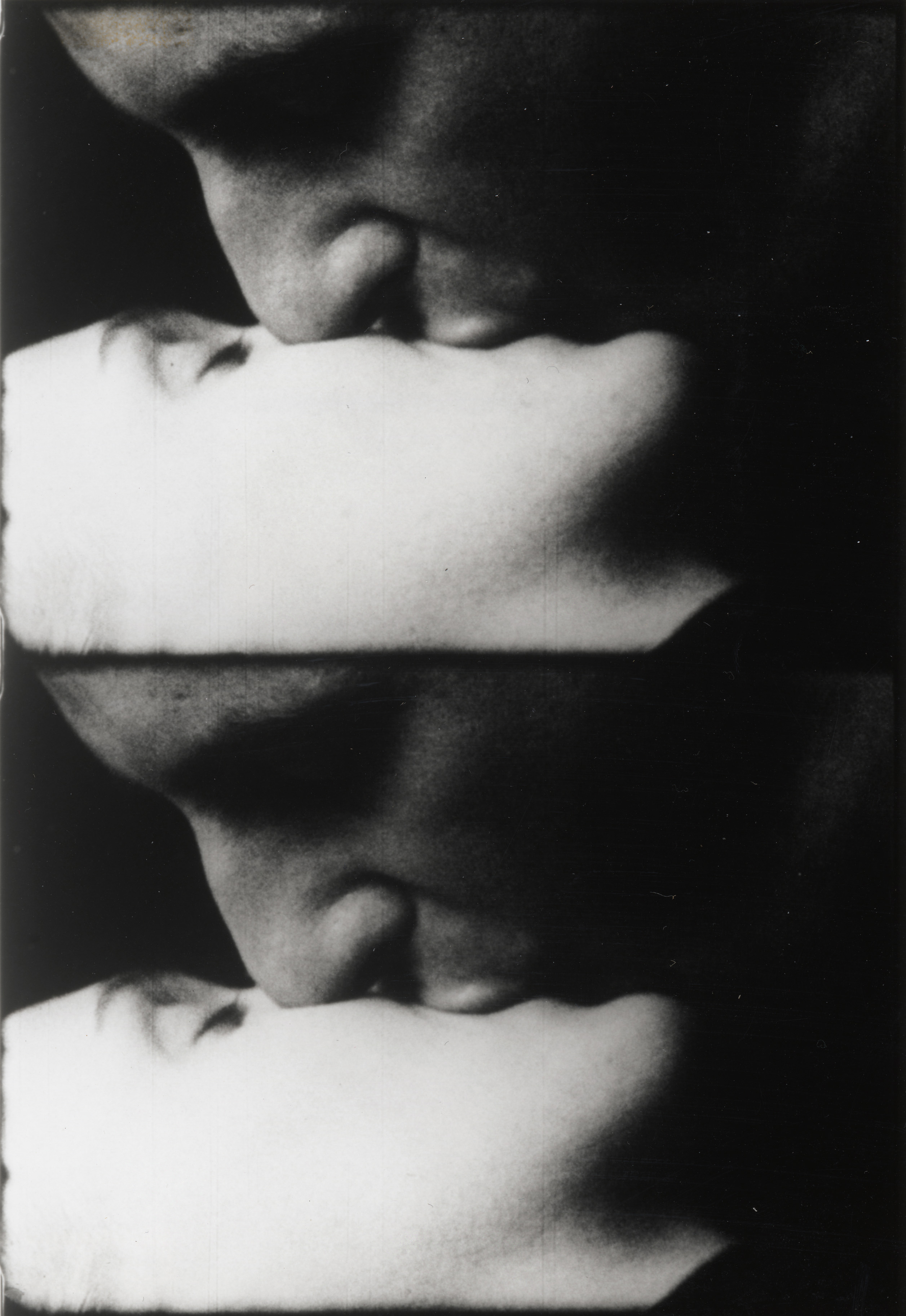 Andy Warhol. Kiss (1963-64). 16mm film (black and white, silent). 54 min. at 16fps. ©2010 The Andy Warhol Museum, Pittsburgh, PA, a museum of Carnegie Institute. All rights reserved. Film still courtesy of The Andy Warhol Museum.
PS1
Feng Mengbo's Long March: Restart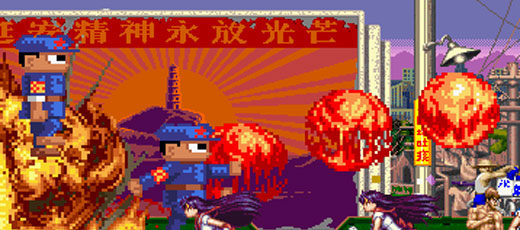 Feng Mengbo. Long March: Restart (installation view, Guangdong Museum, 2008). Video game installation (color, sound). The Museum of Modern Art. Given anonymously. © 2010 Feng Mengbo
THE TALENT SHOW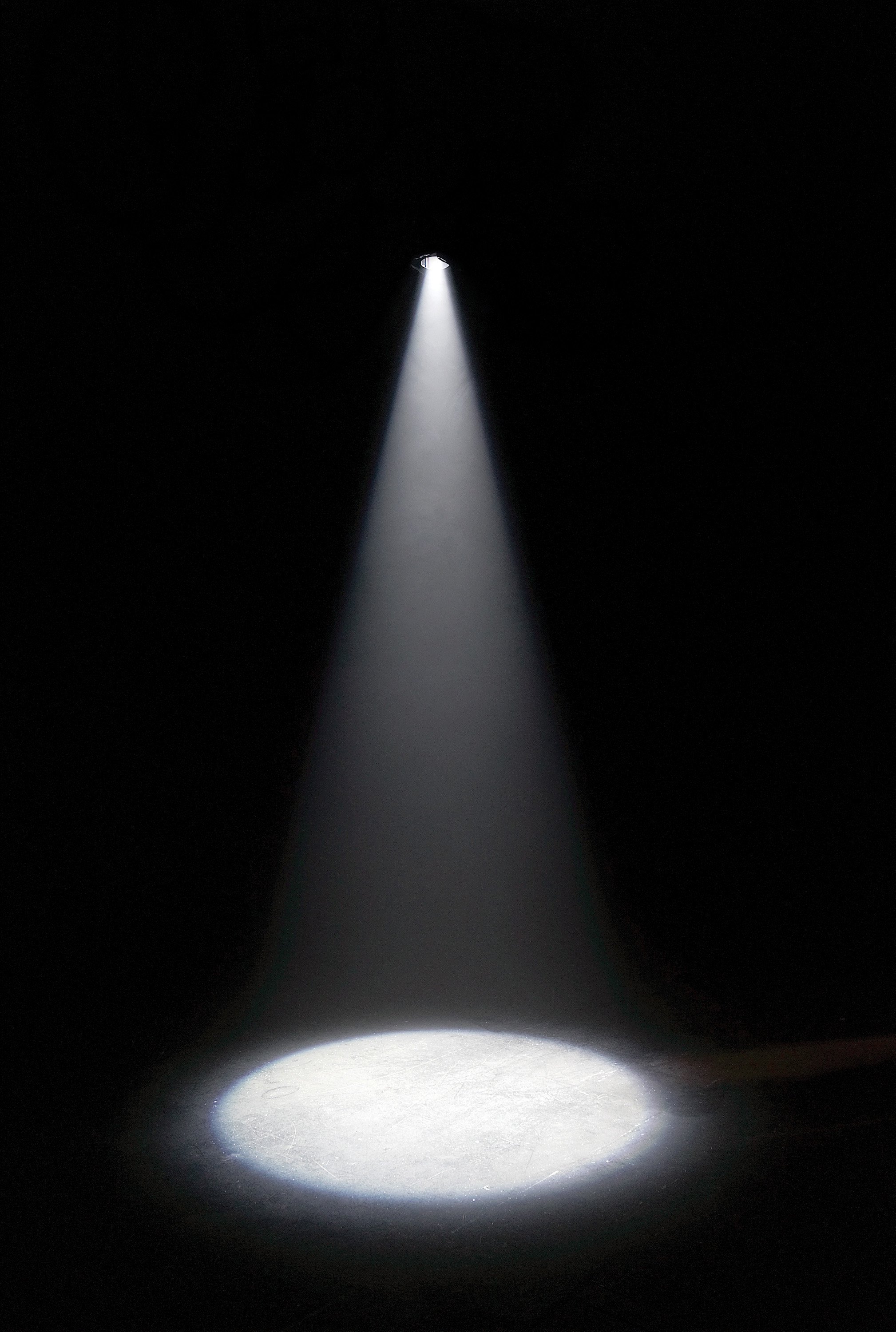 Peter Campus
Shadow Projection. 1974.
rear projection screen, theatrical spot light, surveillance camera, projector
196-5/16 x 236-1/4 in.
Marieluise Hessel Collection, Hessel Museum of Art, Center for Curatorial Studies, Bard College, Annandale-on-Hudson, New York
STUDIO MUSEUM IN HARLEM
MARK BRADFORD: ALPHABET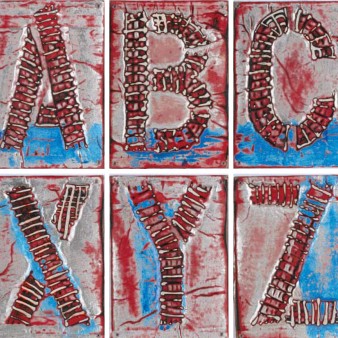 Mark Bradford, A-Z, 2010
VIDEO STUDIO: CHANGING SAME
AKOSUA ADOMA OWUSU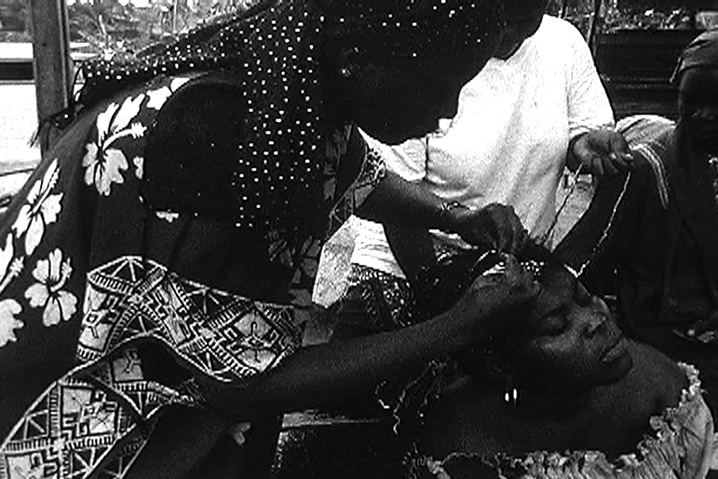 Akosua Adoma Owusu's Me Broni Ba.
THE PRODUCTION OF SPACE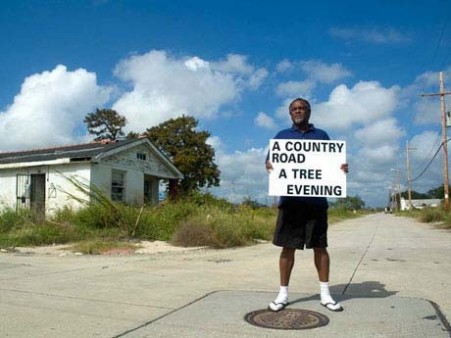 Paul Chan, Untitled (After Robert Lynn Green Sr.) 2007
WHITNEY MUSEUM OF AMERICAN ART
MODERN LIFE: EDWARD HOPPER AND HIS TIME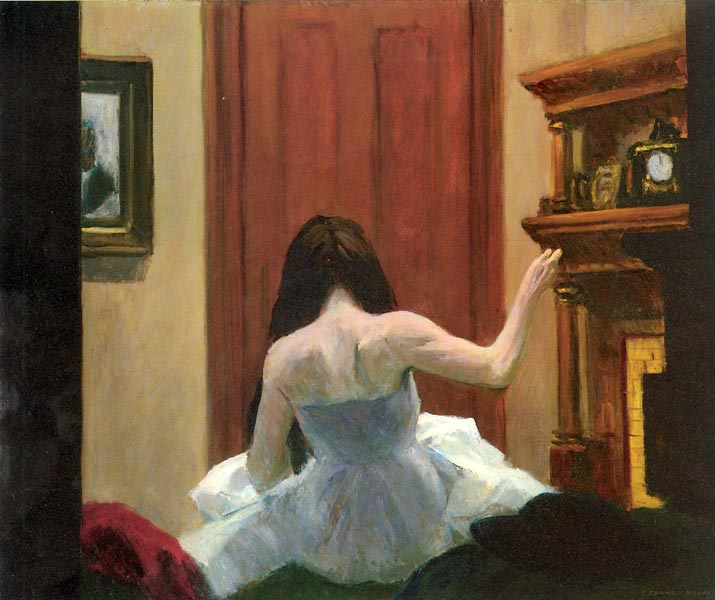 Edward Hopper, New York Interior, 1921, Oil on Cavas, 24 1/4 x29 1/4 , Collection Whitney Museum of American Art , NYC
SLATER BRADLEY & ED LACHMAN : SHADOW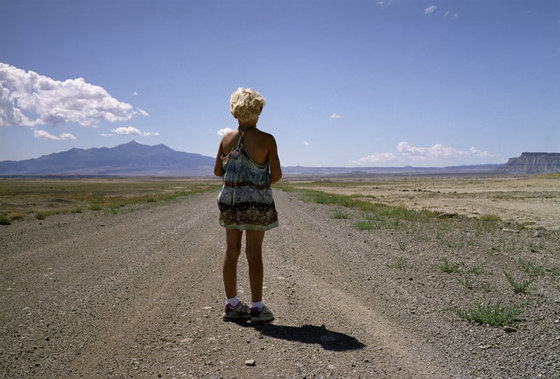 Slater Bradley and Ed Lachman, Production still from Shadow, 2010, High Resolution definition Video, color, five channel surround sound, 13:30 minutes , Courtesy of Team Gallery,NYC
CHARLES LEDRAY : WORKWORKWORKWORK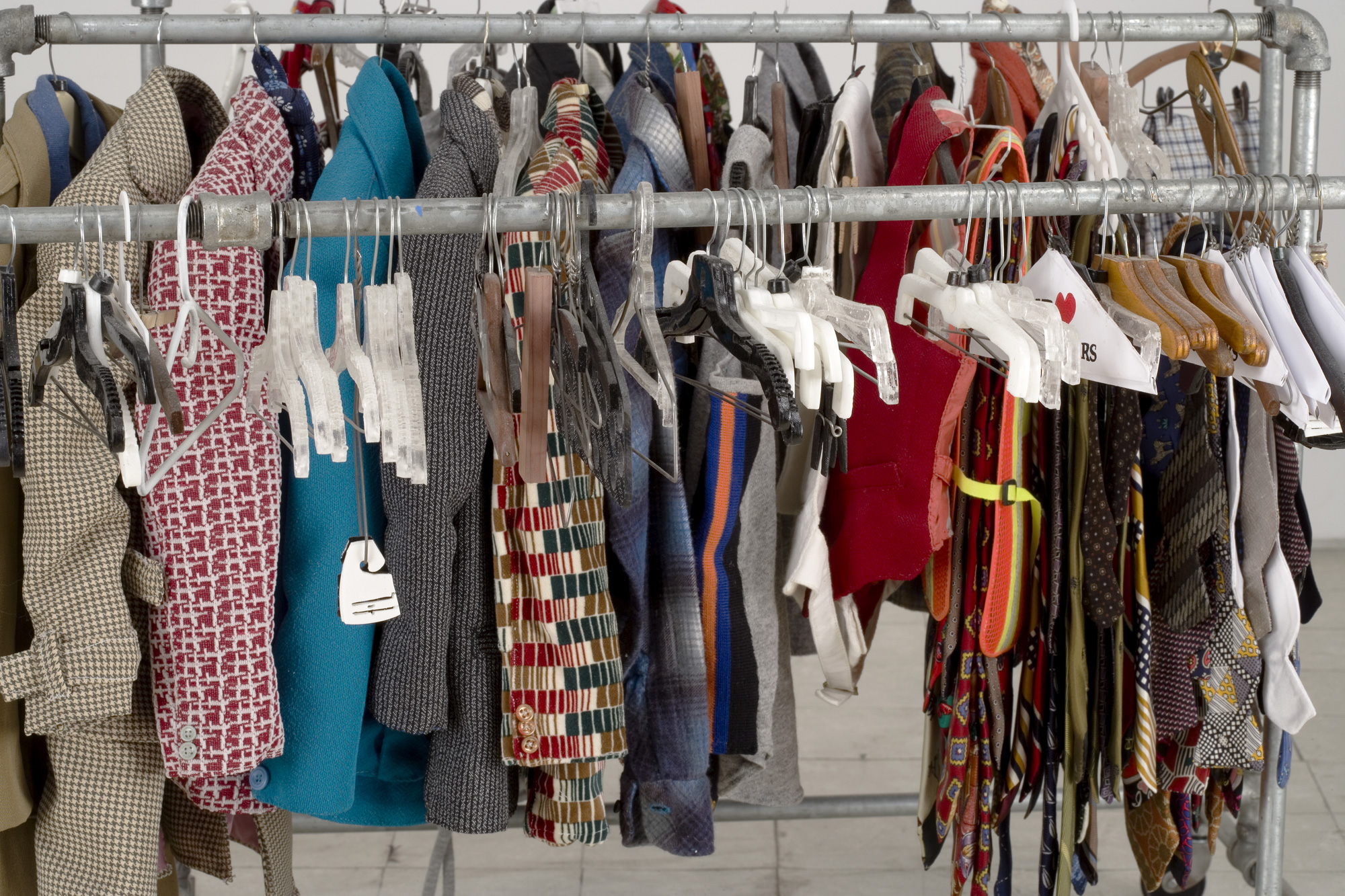 NEW MUSEUM
ISA GENZKEN: ROSE II
Courtesy of the New Museum
DAVID WOJNAROWICZ: A FIRE IN MY BELLY, A WORK IN PROGRESS
FILM STILL, FIRE IN BELLY, 1987
INTERNATIONAL CENTER OF PHOTOGRAPHY
DAVID WOJNAROWICZ: A FIRE IN MY BELLY, A WORK IN PROGRESS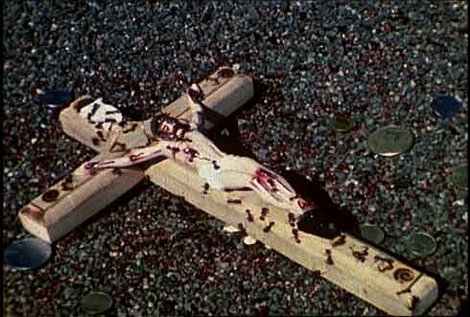 FIRE IN MY BELLY, 1987 , FILM STILL
BILL HODGES GALLERY
ANTHONY BARBOZA: BLACK DREAMS/WHITE SHEETS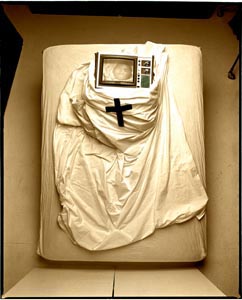 @Anthony Barboza, Courtesy of the Artist
DAVID ZWIRNER
LUC TUYMANS: CORPORATE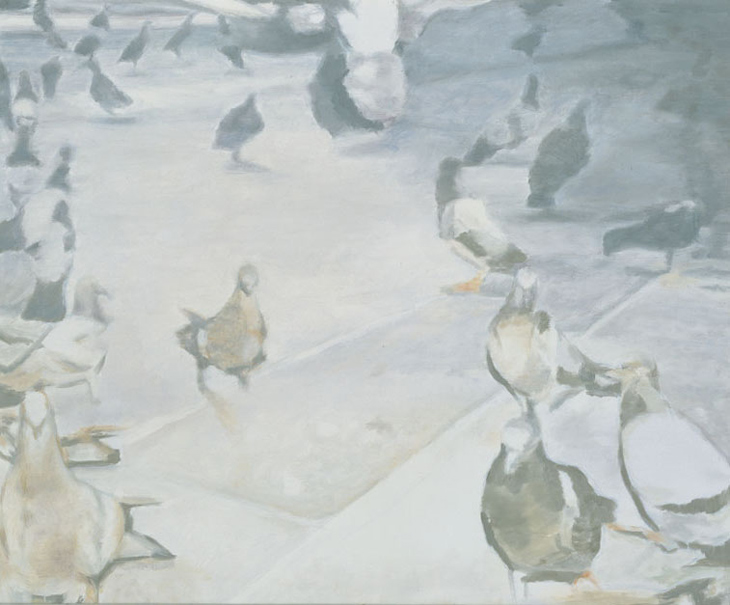 Pigeons, Courtesy of the Saatchi Gallery,London
MICHAEL HEIZER: Works from the 1960s and 70s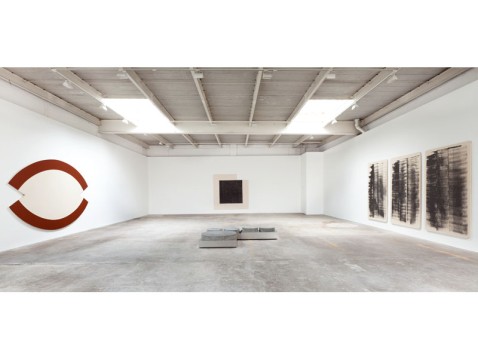 BARBARA GLADSTONE GALLERY
WANGECHI MUTU: HUNT BURY FREE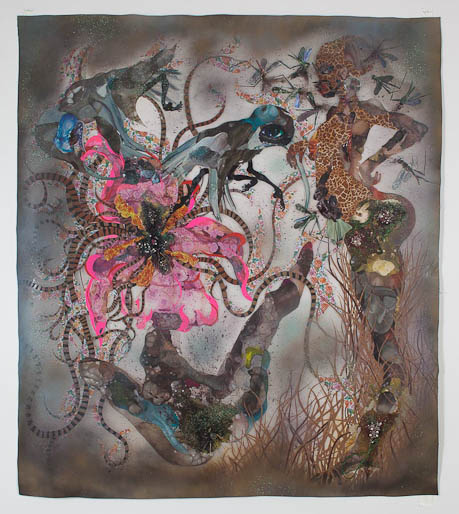 Humming, 2010 Mixed media ink, paint, collage on Mylar; 94 x 79 inches (238.8 x 200.7 cm)
UGO RONDINONE : NUDE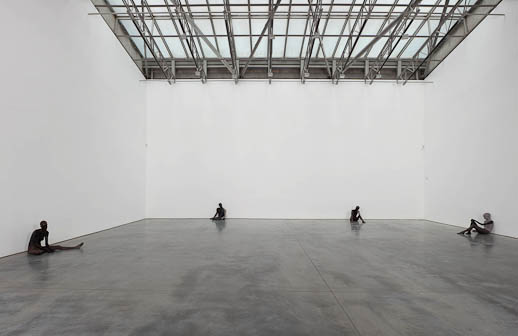 nude (xxxxxxx), 2010 Cast wax
GALERIE LELONG
ANA MENDIETA: DOCUMENTATION ADN ARTWORK, 1972 - 1985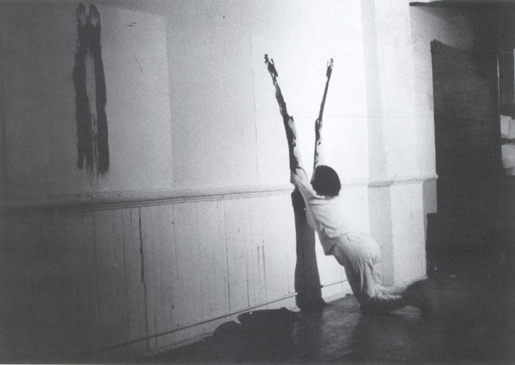 Ana Mendieta
Body Tracks (Rastros Corporales) 1982
Photograph taken during a performance at Franklin Furnace, New York City
Courtesy Galerie Lelong, New York
© Estate of Ana Mendieta Collection
HAUNCH OF VENISON
PETER SAUL: 50 YEARS OF PAINTING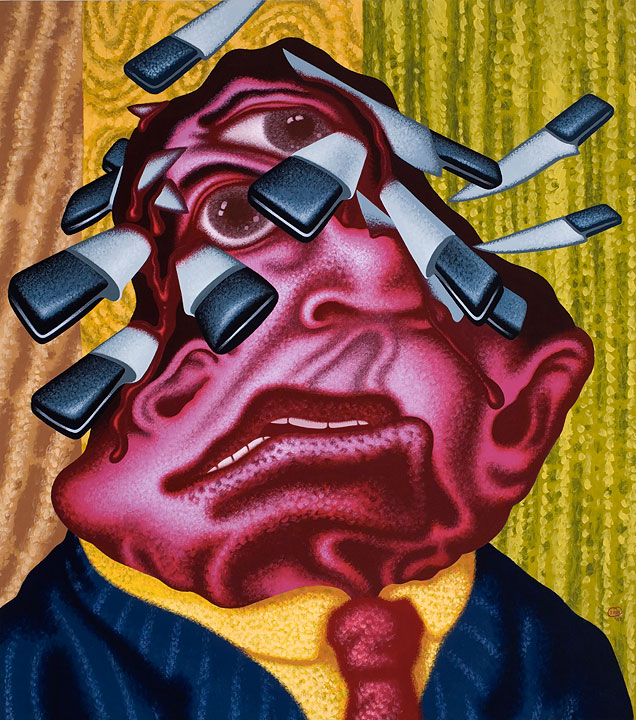 Stuck, Acrylic/Canvas, 2007 , Courtesy of Haunch of Venison, New York
MEULENSTEEN
SCOTT BURTON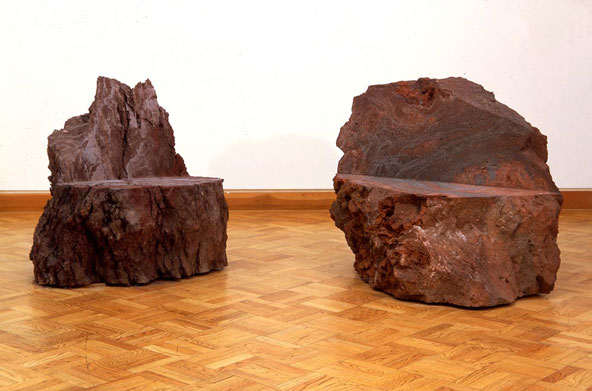 Rock Chair, Courtesy of Muelensteen, NYC
SCANDINAVIA HOUSE
NORDIC MODELS+ COMMON GROUNDS
ART and DESIGN UNFOLDED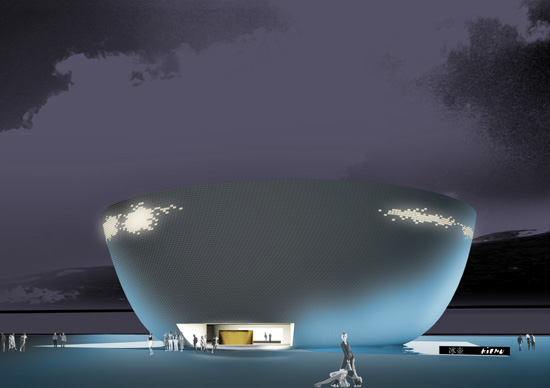 JKMM ARCHITECTS/ FINLAND, "KIRNU", 2010/ SHANGHAI EXPO PAVILION
MUSEUM OF ARTS AND DESIGN
THE GLOBAL AFRICA PROJECT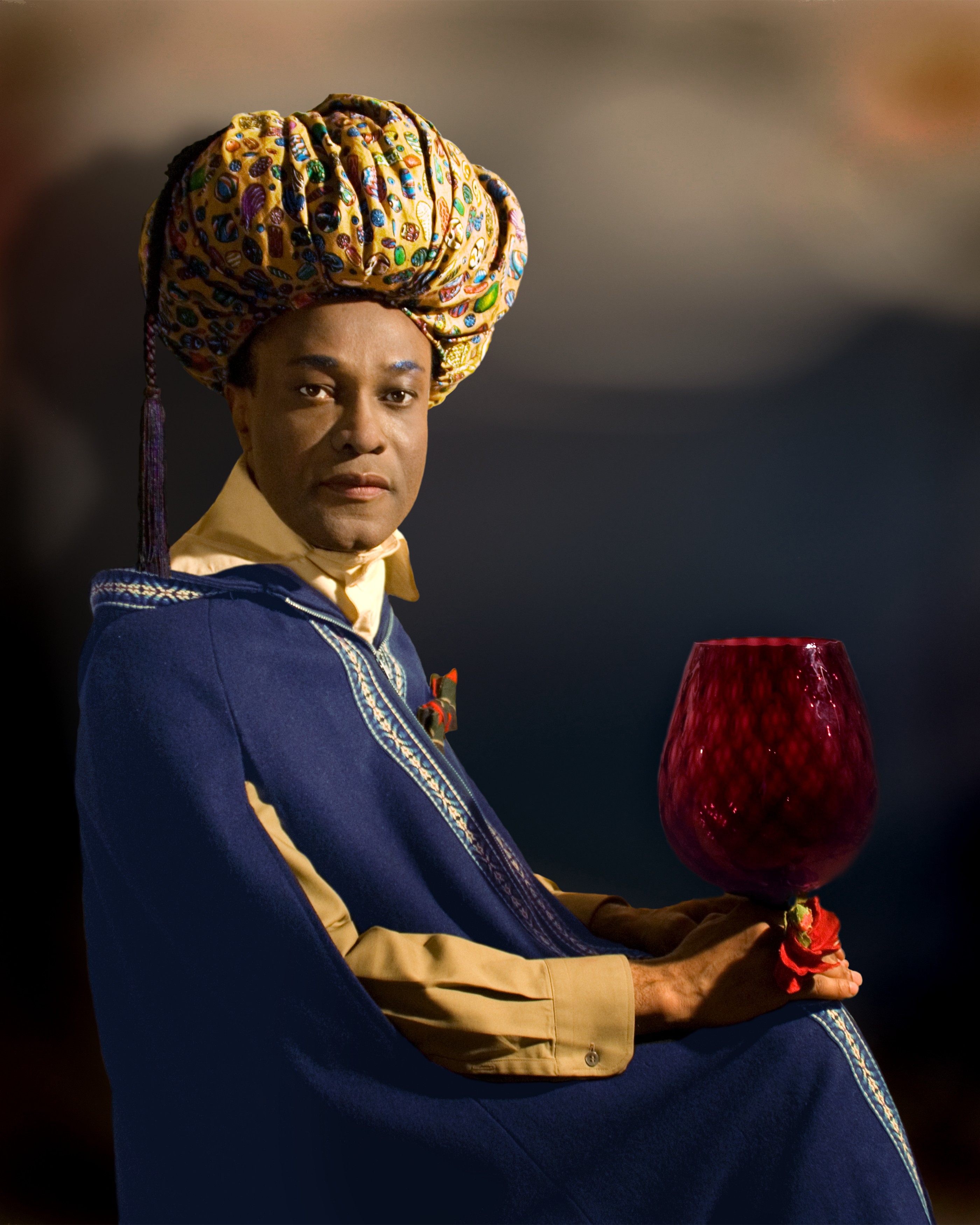 Ike Ude, Untitled 2, Courtesy of the Museum of Arts and Design
LEHMANN MAUPIN GALLERY
LAW OF THE JUNGLE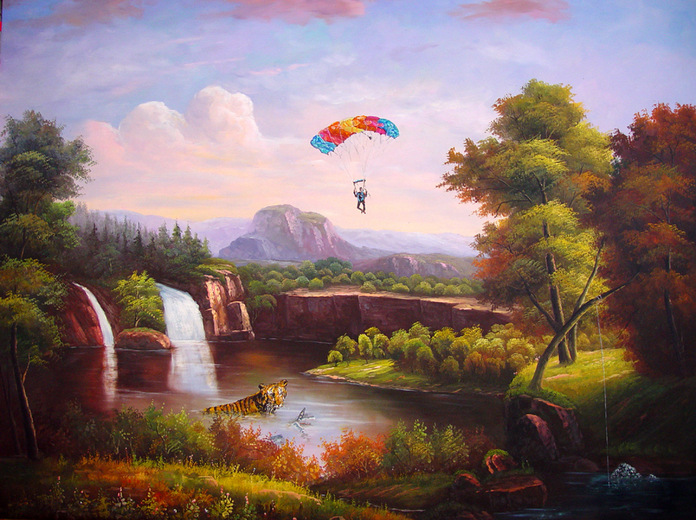 Shay Khun, Fresh Season, 2006,Courtesy of Aspen London Collection
BROOKLYN MUSEUM
SAM TAYLOR-WOOD
Ghosts, Courtesy of the Brooklyn Museum, NYC
NORMAN ROCKWELL: BEHIND THE CAMERA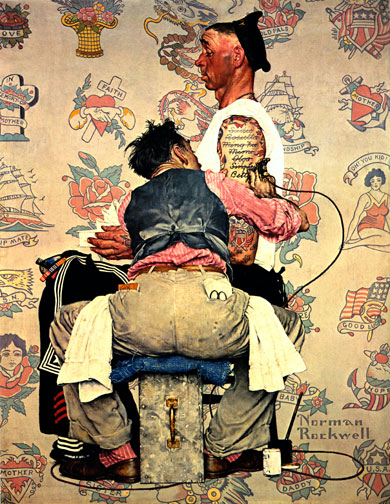 Norman Rockwell, The Tattoo Artist, 1944, Cover Illustration for The Saturday Evening Post,March 4, 1944, Oil on Canvas, Collection of the Brooklyn Museum, @1944SEPS: Curtis Publishing, Indianapolis
JACK SHAINMAN GALLERY
ODILI DONALD ODITA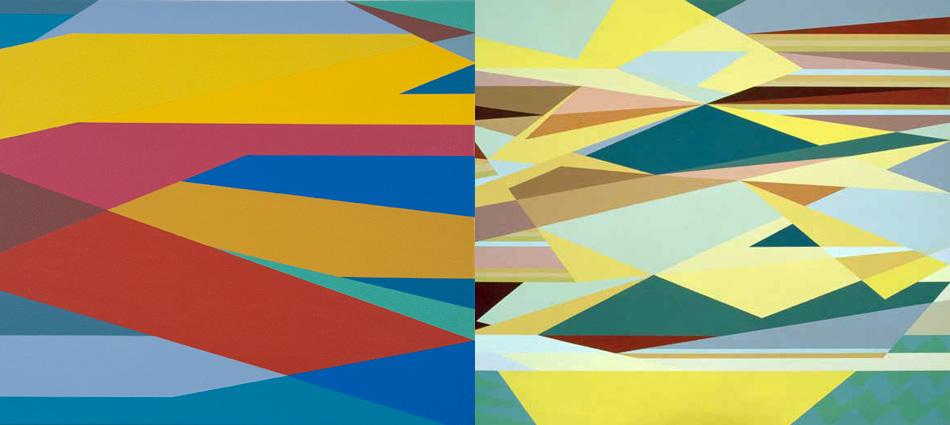 COURTESY JACK SHAINMAN GALLERY, NYC
GAGOSIAN GALLERY
ANSELM KEIFER: NEXT YEAR IN JERUSALEM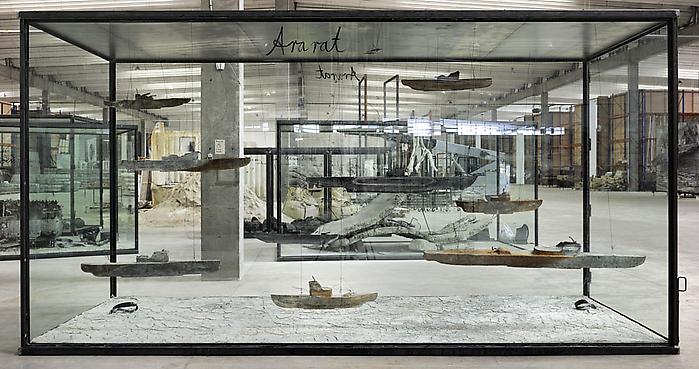 ANSELM KIEFER
Ararat, 2010
Nine lead boats, wire and oil, emulsion, acrylic, shellac, clay on canvas in inscribed glass and steel vitrine
114 3/16 x 216 1/2 x 90 5/8 inches (290 x 550 x 230 cm
HUDSON VALLEY CENTER FOR CONTEMPORARY ART
AFTER THE FALL
Goran Skofic
b. Pula, Croatia, 1979, lives Zagreb, Croatia
Corpus, 2009
Video, run time: variable
Courtesy the artist
UNIVERSITY AT BUFFALO / ART GALLERY
ARTPARK 1974-1984

Charles Simonds, Large Dwelling Place and Excavated Tunnel Site, 1974.
Brant Foundation Art Study Center
URS FISCHER - "Oscar the Grouch"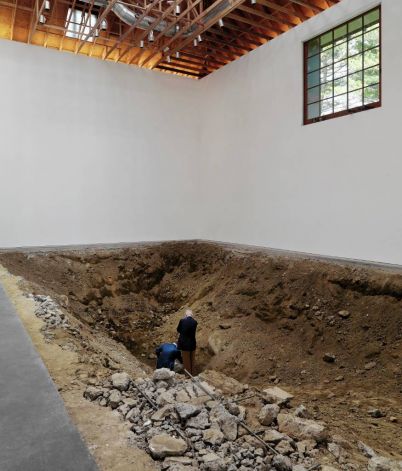 "You'' (2007)
MASS MoCA
Michael Oatman: All Utopias Fell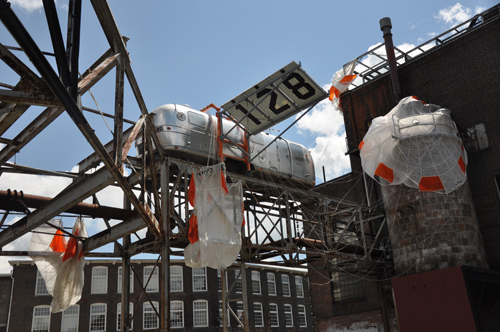 The Shining, Courtesy of Mass Moca
KATHARINA GROSSE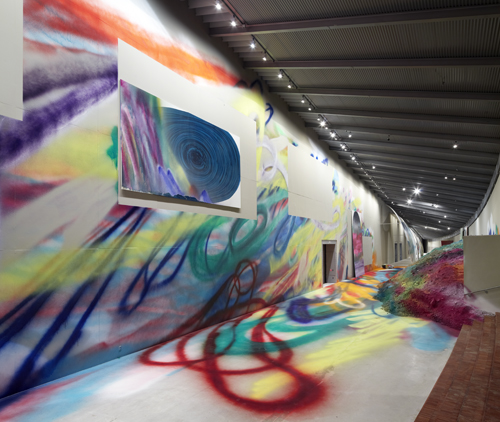 katharina Grosse "Hello Little Butterfly I Love You What's Your Name", 2009 installation view Arken Museum For Moderne Kunst, Denmark Acrylic on Wall, Floor, Canvas and Various Object
PHILADELPHIA MUSEUM OF ART
Michelangelo Pistoletto: Cittadellarte / FROM ONE TO MANY, 1956 - 1974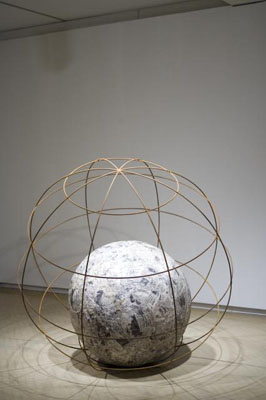 Mappamondo (Globe), 1966–68. Michelangelo Pistoletto, Italian, born 1933. Newspaper and wire. Wire ball, diameter c. 71 inches (c. 180 cm); newspaper ball, diameter 39 3/8 inches (100 cm). (Collection of Lia Rumma) © M.Pistoletto
Corcoran Gallery
SPENCER FINCH: MY BUSINESS, WITH THE CLOUDS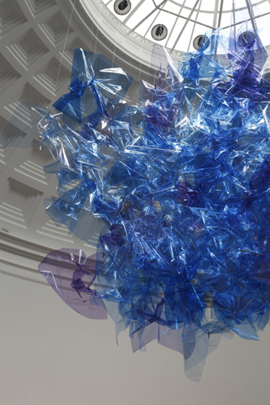 Passing Cloud, Courtesy of the Corcoran Gallery, Wash. D.C.
NATIONAL PORTRAIT GALLERY
HIDE/SEEK: Difference and Desire in American Portraiture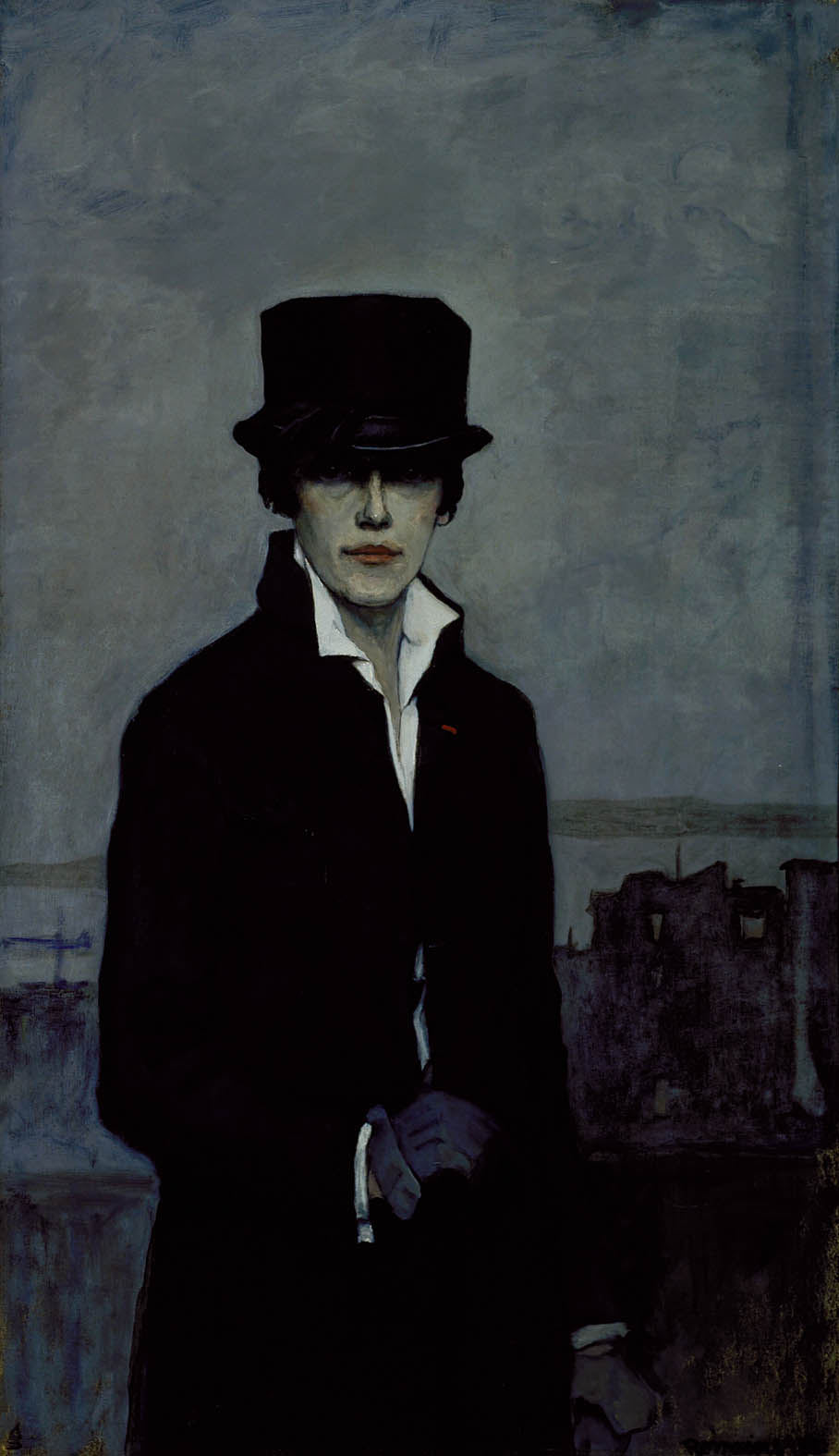 Romaine Brooks, Self-Portrait 1923 oil on canvas 46 1/4 x 26 7/8 (117.5 x 68.3 cm.) Smithsonian American Art Museum Gift of the artist 1966.49.1
GALLERY I/D
This Time in America: Part I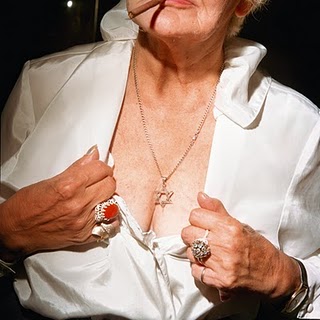 The Patricia & Phillip Frost Art Museum
Florida International University
EMBRACING MODERNITY: VENEZUELAN GEOMETRIC ABSTRACTION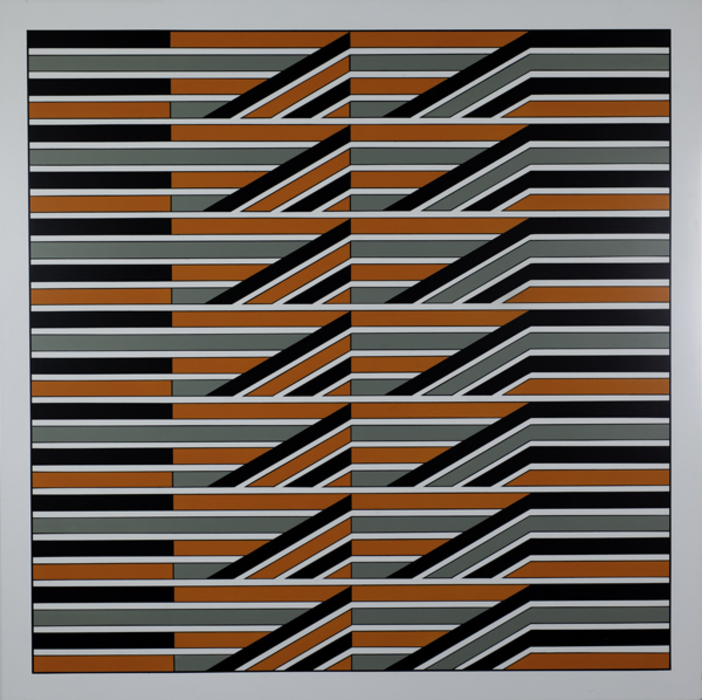 Mateo Manaure, Estructura en el espacio #3, 1970, Art& Art, LLC Collection
Museum of Contemporary Art / North Miami
BRUCE WEBER: HAITI / LITTLE HAITI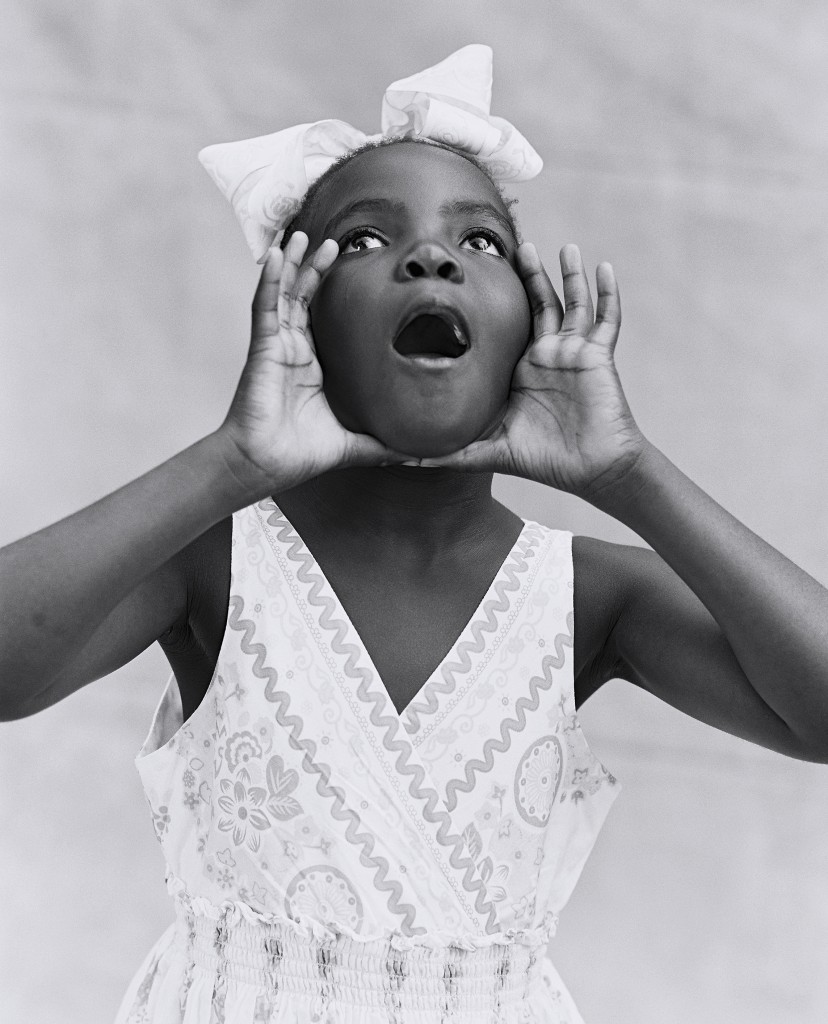 Karen Love Francois, Miami, FL, 2010 @ Bruce Weber, Courtesy MOCA, Miami, FL.
JONATHAN MEESE: SCULPTURE

Courtesy of MOCA, North Miami
WALKER ART CENTER
FROM HERE TO THERE - ALEC SOTH'S AMERICA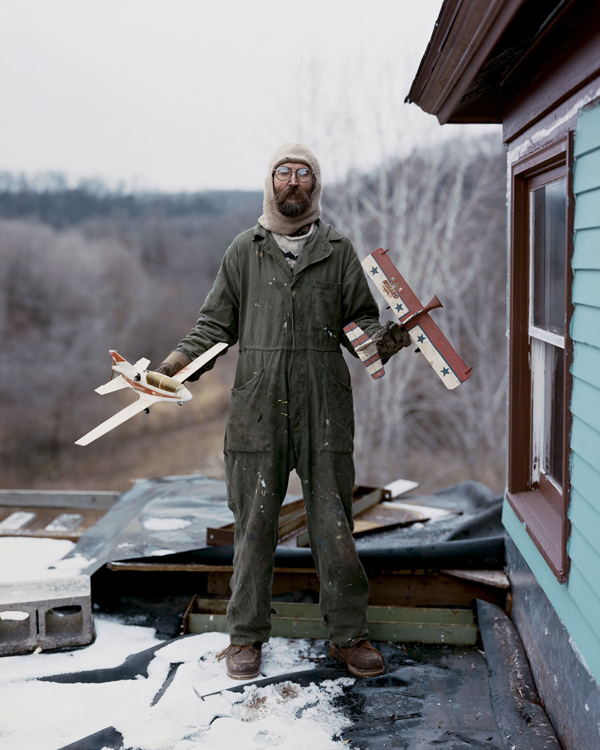 Alec Soth, Charles, Vasa, Minnesota, 2002, chromogenic print, Courtesy the artist
ASPEN ART MUSEUM
MAMMA ANDERSSON
Courtesy of David Zwirner, New York
MUSEUM OF CONTEMPORARY ART AND THE GEFFEN CONTEMPORARY AT MOCA
THE ARTIST'S MUSEUM
Doug Aitken. Electric Earth. Eight Channel DVD installation, Dimensions Variable, Courtesy of the Whitney Museum of Art, NYC
LOS ANGELES COUNTY MUSEUM OF ART
Blinky Palermo: Retrospective 1964–1977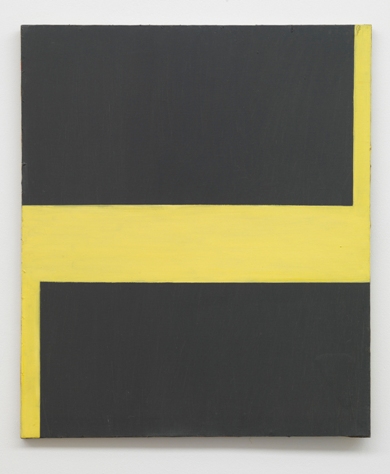 Blinky Palermo, Untitled, 1964, Oil on canvas, Collection Stroher, Darmstadt, Germany, Photo: Jens Ziehe, Berlin
REGEN PROJECTS
DOUG AITKEN : HOUSE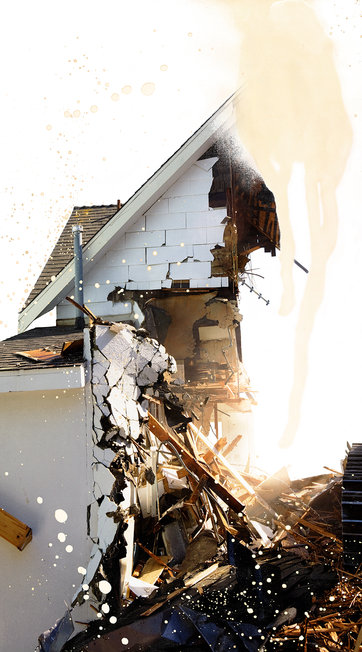 Courtesy Regen Projects, Los Angeles / 303 Gallery, New York © Doug Aitken/A still from Doug Aitken's "House" (2011)
Berkeley Art Museum and Pacific Film Archive
Radical Light: Alternative Film and Video in the San Francisco Bay Area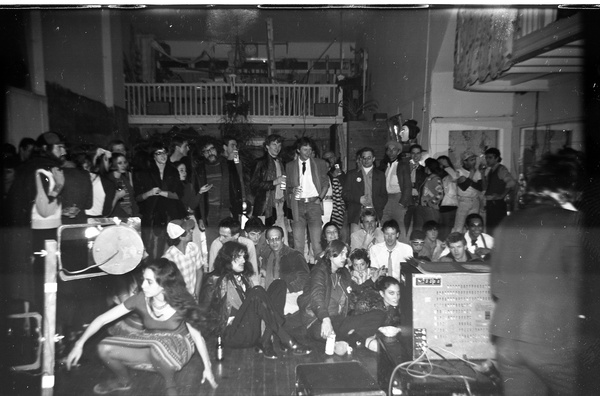 The Mission District event space that is now Artists' Television Access during a 1978 video screening
ART GALLERY OF ONTARIO
JULIAN SCHNABEL: ART AND FILM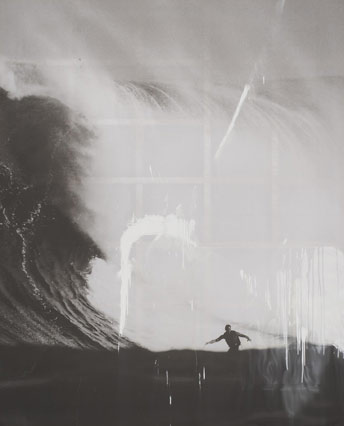 Painting for Malik Joyeux and Bernardo Bertolucci (V), 2006, gesso and ink on polyester, Courtesy of the Artist
MUSEE D'ART CONTEMPORAIN de MONTREAL
Jon Pylypchuk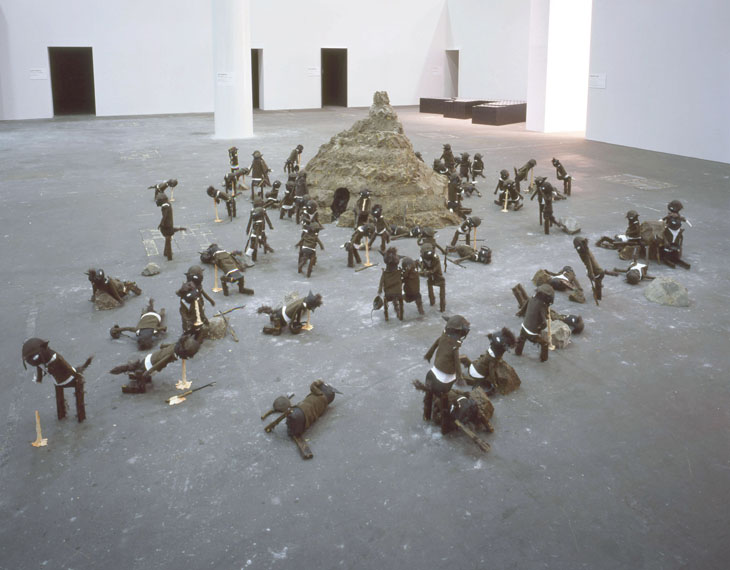 Hopefully, I will live through this with a little bit of dignity
2005
Mixed Media203 x 800 x 800 cm, Courtesy of Saatchi Gallery, London, UK
WADDINGTON GALLERIES
HOMAGE 10X5 BLAKE'S ARTISTS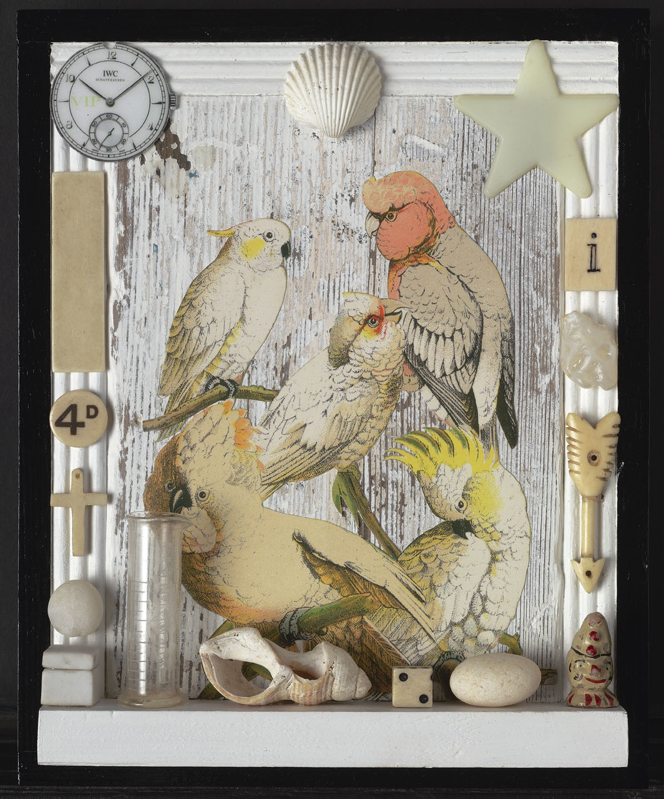 "Homage to Cornell, Birds", Mixed Media, 2010 , Courtesy of Waddington Galleries
THE BRITISH MUSEUM
Journey through the afterlife
ANCIENT EGYPTIAN BOOK OF THE DEAD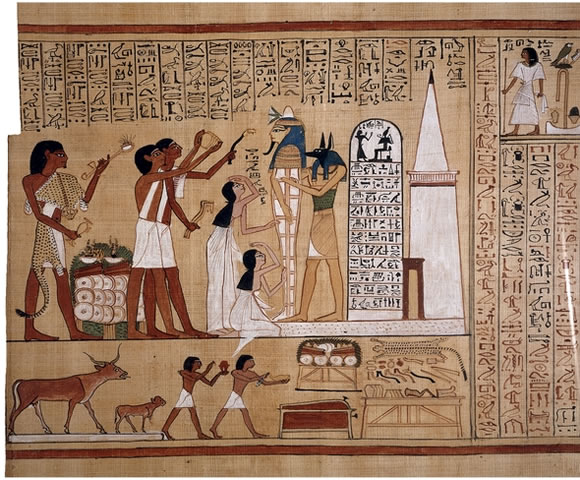 Page from the Book of the Dead of Hunefer, From Thebes, Egypt 19th Dynasty, around 1300 BC Rites before the tomb, British Museum
HAUSER & WIRTH
JASON RHOADES: 1:12 PERFECT WORLD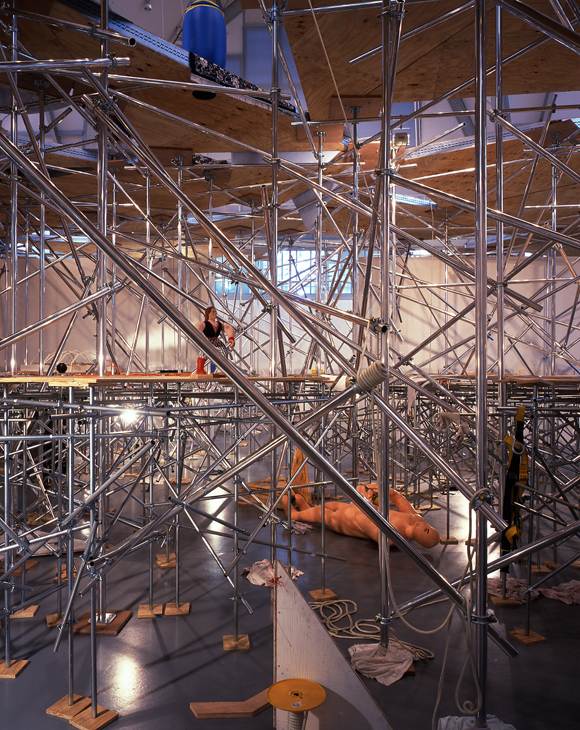 Perfect World, 1999, Installation View, Deichtorhallen Hamburg, 1999
ROYAL ACADEMY OF ARTS/ GSK CONTEMPORARY
AWARE/ ART FASHION IDENTITY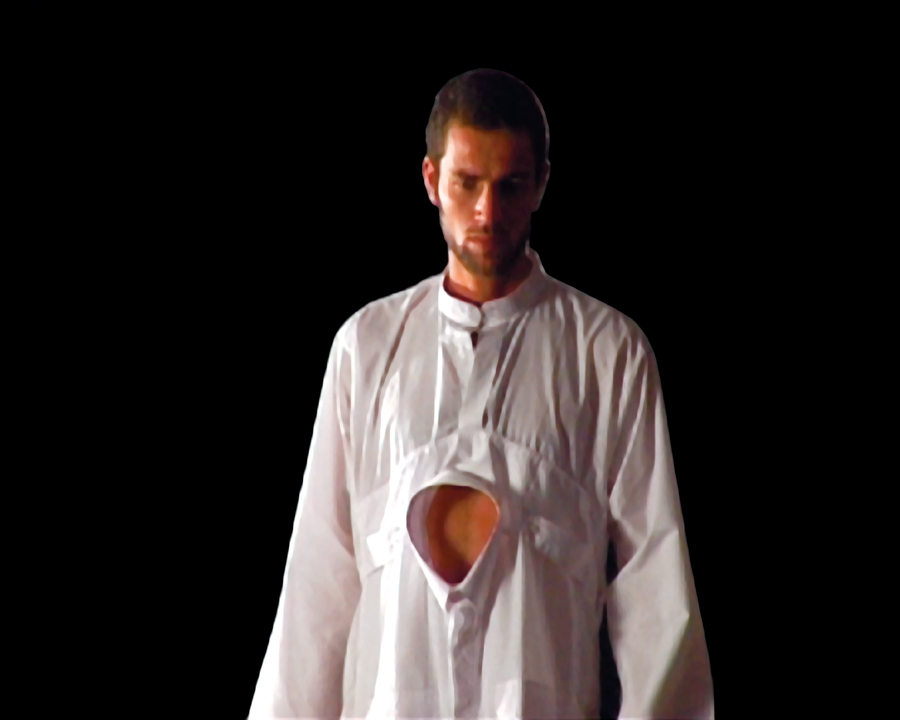 Sharif Waked,Chic Point: Fashion for Israeli Checkpoints, 2003 (video still), video, LCD projection, 7:00 minutes, sound, courtesy of the artist
HAYWARD GALLERY
MOVE : CHOREOGRAPHING YOU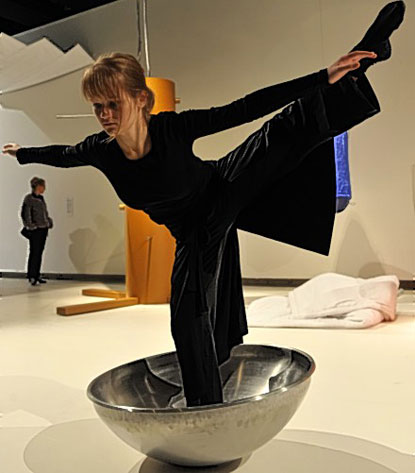 Mike Kelley: Test Room Containing Multiple Stimuli Known to Elicit Curiosity And Manipulatory Responses (full cast) [1], 2001. Courtesy Mike Kelley.
WHITECHAPEL GALLERY
Walid Raad: Miraculous Beginnings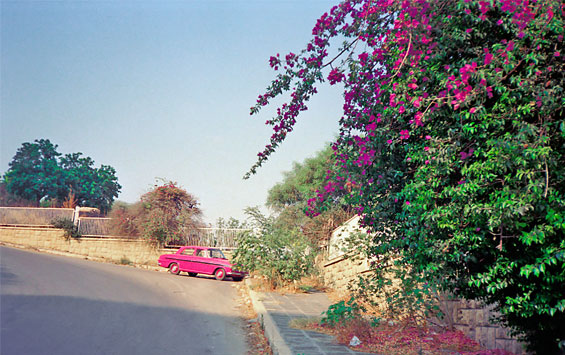 Courtesy of Whitechapel Gallery , London, UK
Keeping it Real: An Exhibition in 4 Acts: Act 3: Current Disturbance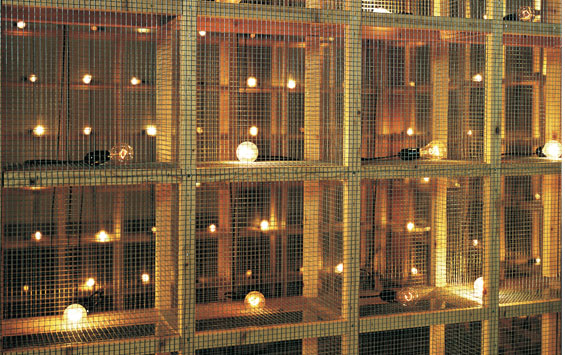 Current Disturbance, installation by Mona Hatoum, Courtesy of Whitechapel Gallery, London, UK
KETTLE'S YARD
AS SO CI ATIONS
Michael Snow, SO IS THIS, 1982, Film Still, Courtesy of Kettle's Yard
GALERIE RX
GEORGES ROUSSE / ARCHITECTURES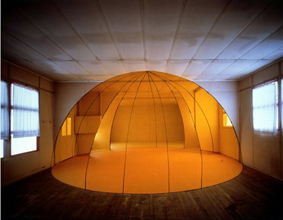 Georges Rousse/ADAGP, Paris, Courtesy Galerie RX, Paris
MUSEE D' ART MODERNE DE LA VILLE DE PARIS/ARC
LARRY CLARK : KISS THE PAST HELLO
"JONATHAN VELASQUEZ", 2004, COURTESY OF THE ARTIST, LUHRING AUGUSTINE, NY, AND SIMON LEE GALLERY, LONDON
CENTRE POMPIDOU
MONDRIAN / DE STIJL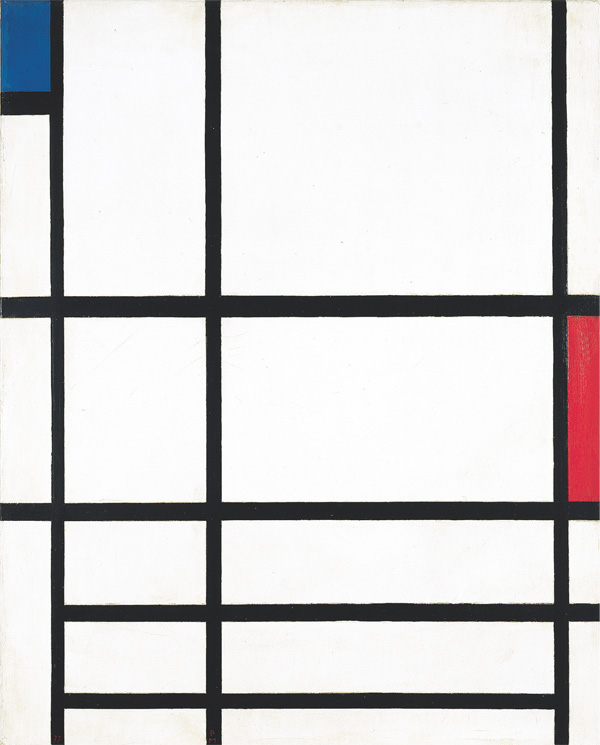 Piet Mondrian, "composition en rouge, bleu et blanc II", 1937
© Mondrian / Holtzman trust, coll. Centre Pompidou, RMN
FOTOMUSEUM WINTERTHUR
MARK MORRISROE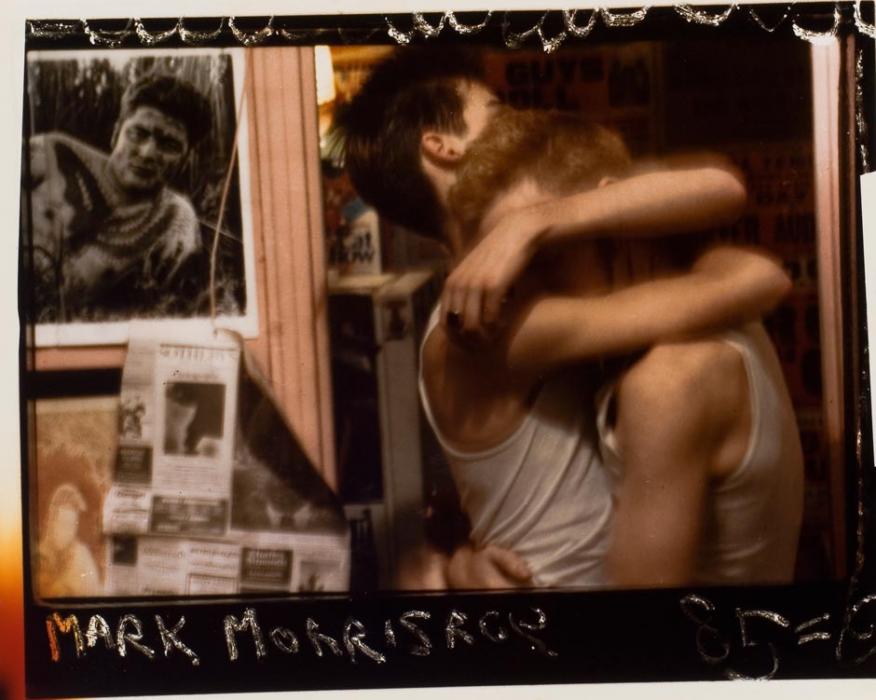 Mark Morrisroe: Untitled (Embrace), 1985
GUM PRINT C-Print, 40.5 x 50.6 cm
The Estate of Mark Morrisroe ( Ringier Collection) at Fotomuseum Winterthur
© The Estate of Mark Morrisroe, Winterthur
KUNSTHAUS BREGENZ
ANTONY GORMLEY- HORIZON FIELD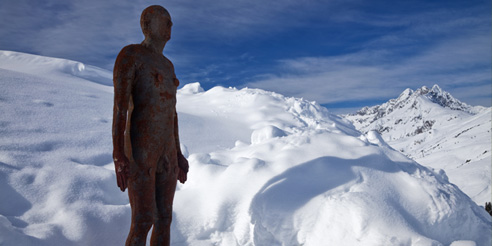 Antony Gormley Horizon Field, August 2010 - April 2012
Standort: Lech/ Rüfikopf bei Schafalpe Nr.65, Aufnahmedatum: 30.06.2010
© Antony Gormley und Kunsthaus Bregenz, Foto: Markus Tretter
HARUN FAROCKI - Weiche Montagen/ Soft Montages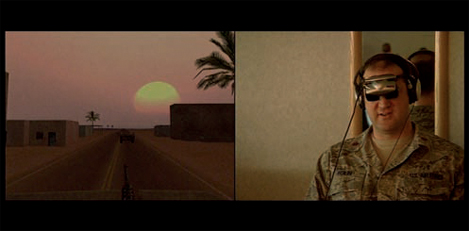 Harun Farocki
Immersion, 2009
Double channel video
installation
Color, sound, 20 min.
Courtesy Galerie Thaddaeus Ropac, Salzburg/ Paris
© Harun Farocki Filmproduktion

SUCESSION
MANFRED PERNICE- SCULPTURAMA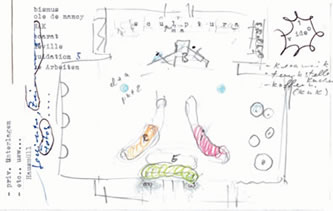 Manfred Pernice, 2010, Courtesy of Anton Kern Gallery, NYC
TREVOR PLAGEN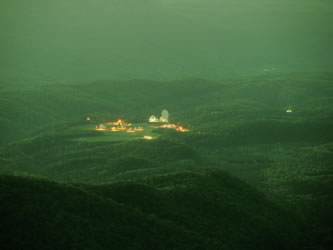 They Whatch the Moon, 2010, Courtesy of Altman Siegel Gallery, San Francisco
THE MUSEION - MUSEUM FOR MODERN ADN CONTEMPORARY ART
ISA GENZKEN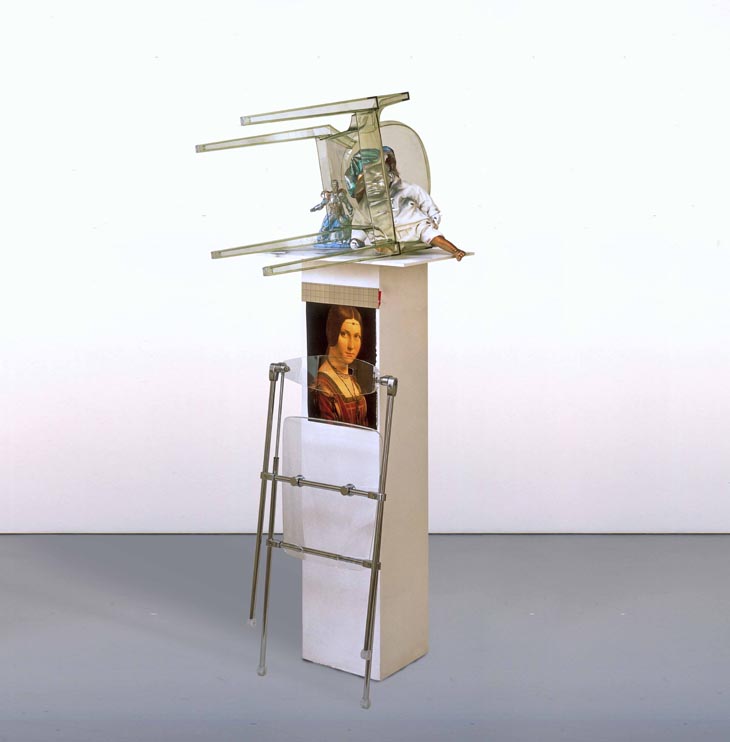 Mutter Mit Kind 2004
plastic, fabric, mirror foil, wood, metal, lacquer194 x 60 x 100 cm, Couretsy Saatchi Gallery,London, UK
LIA RUMMA
JOSEPH KOSUTH: TEXTS FOR NOTHING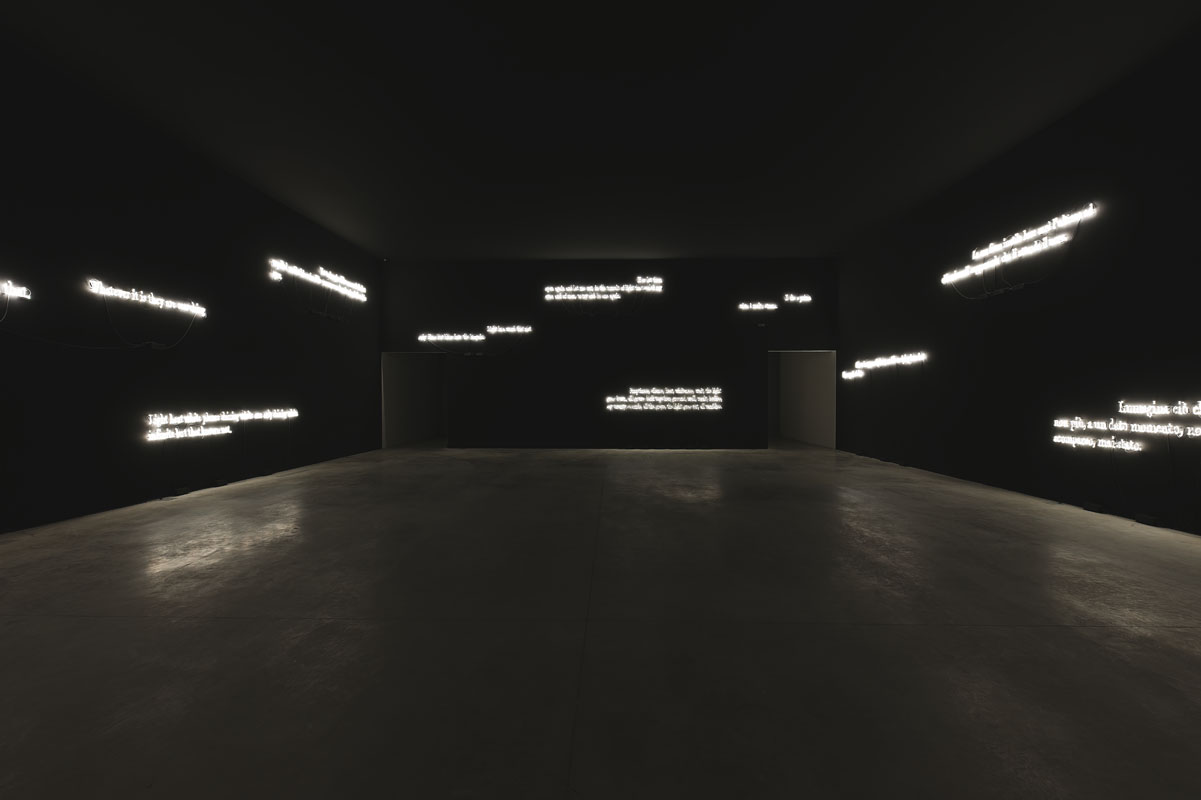 JOSEPH KOSUTH
'Texts for Nothing' Samuel Beckett, in play
Galleria Lia Rumma, Milan, November 12, 2010 - January 31, 2011
Installation view
Photo credit Daniele Nalesso
FONDAZIONE NICOLA TRUSSARDI
8 1/2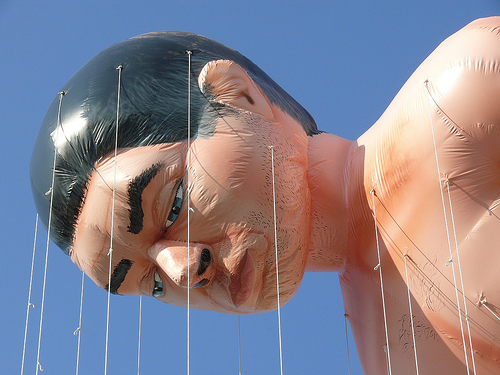 Pawel Althamer, Ballon, 2006, Mixed Media
COLOGNE CONTEMPORARIES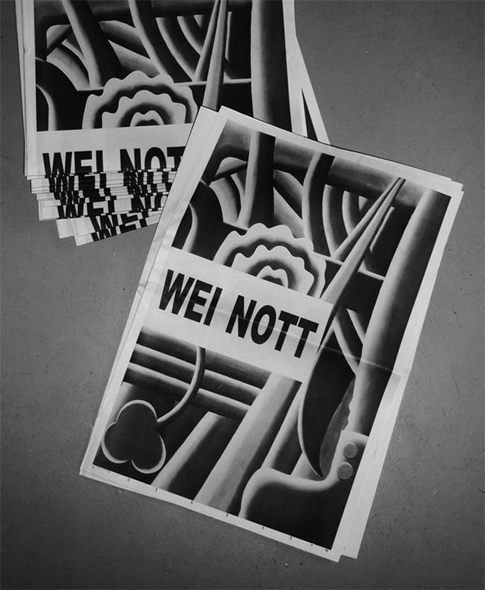 WWW.CC.NKG.COM
Julia Stoschek Collection
DEREK JARMAN SUPER 8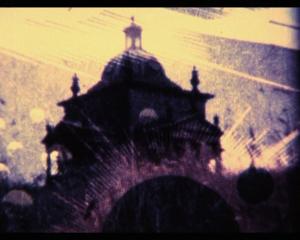 Art of Mirrors III (Fire Film), 1973 Super8-Film, Filmstill Copyright James Mackay
KUNST WERKE INSTITUTE FOR CONTEMPORARY ART
ABSOLON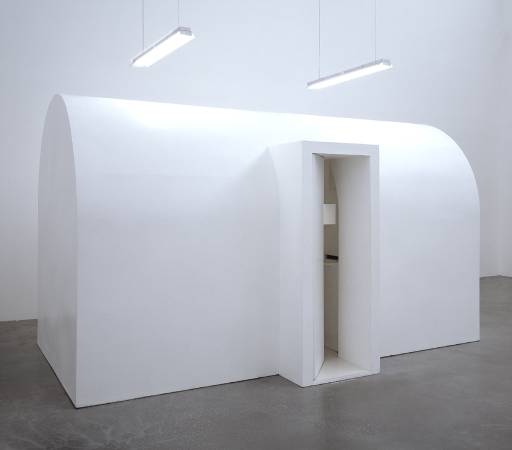 Cell No. 1 1992
Cellule No. 1

Wood, cardboard, fabric and neon lights
unconfirmed: 2450 x 4200 x 2200 mm
sculpture/ Tate Collection, London , UK
NATIONAL GALERIE BERLIN, HAMBURGER BAHNOF
CORY ARCANGEL: HERE COMES EVERYBODY
Cory Arcangel, a couple thousand short films about Glenn Gould, 2007 Ausstellungsansicht Northern Gallery for Contemporary Art, Sunderland UK, 2007 Staatliche Museen zu Berlin, Nationalgalerie, Schenkung des Outset Contemporary Art Fund 2009 © Courtesy the artist and Galerie Thaddaeus Ropac, Paris/Salzburg
ZKM | Center for Art / Media Karlsruhe
Elmgreen & Dragset : Celebrity – The One & The Many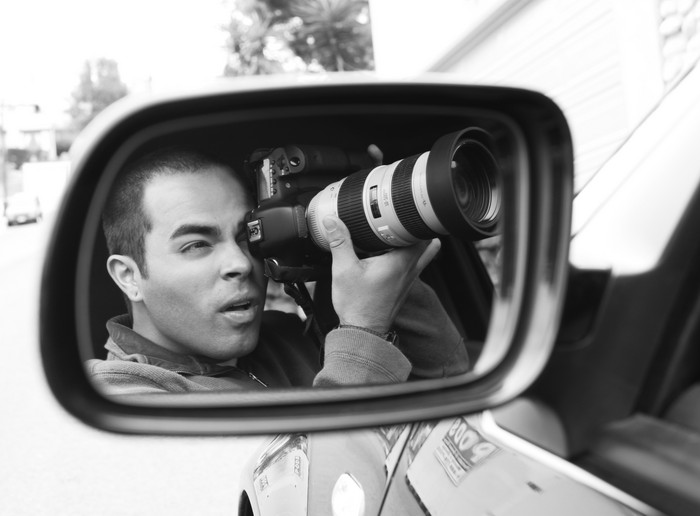 Paparazzo © Ingar Dragset
ISTANBUL MUSEUM OF MODERN ART
KUTLUG ATAMAN
THE ENEMY INSIDE ME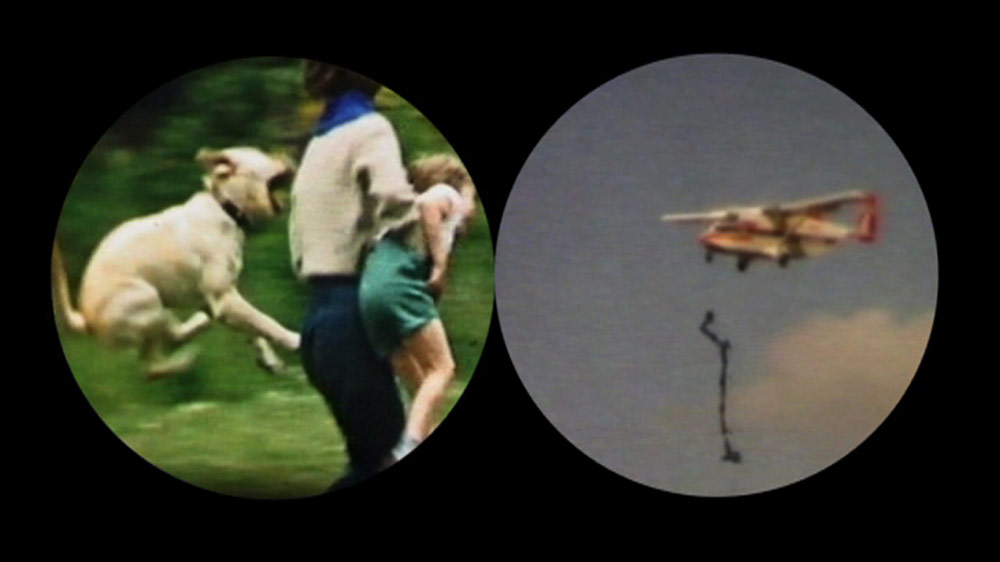 Kutlug Ataman fff 2006–09 Installation view © Kutlug Ataman Courtesy Thomas Dane Gallery, London
INDEPENDENT CURATORS INTERNATIONAL
MIXED SIGNALS: ARTIST CONSIDER MASCULINITY IN SPORTS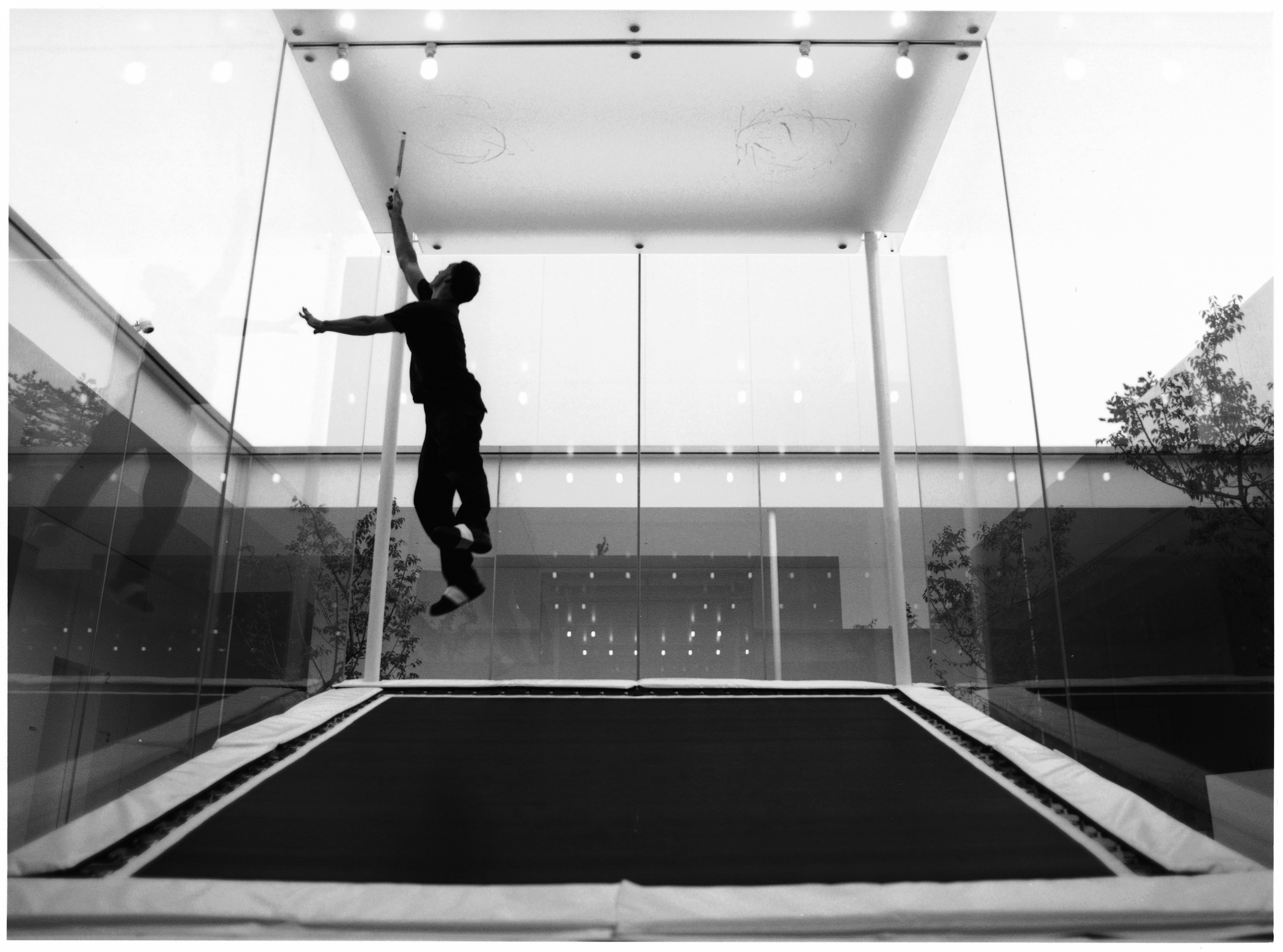 MATTHEW BARNEY, DRAWING RESTRAINT 10, 2005 COURTESY OF ICI, NEW YORK AND GLADSTONE GALLERY, NYC
Art Gallery of Calgary
Calgary, Alberta, Canada
April 30 – September 4, 2010
Middlebury College Museum of Art
Middlebury, Vermont
February 3 – April 17, 2011
MANIFESTA 8
MURCIA AND CARTENGENA / SPAIN