MOMA/PS1
Greater New York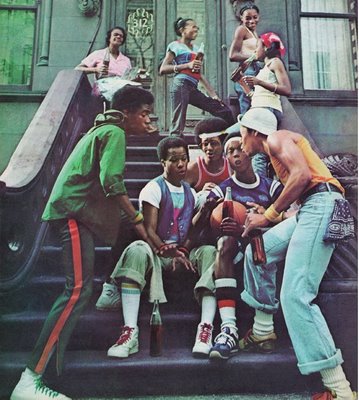 HANK WILLIS THOMAS. IT'S THE REAL TtHING 2006/1978, Inkjet Print Courtesy of Jack Shainman Gallery NYC
12TH ANNUAL /WARM UP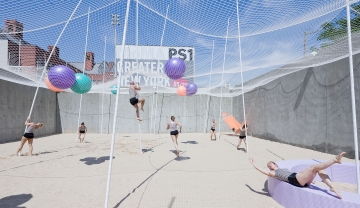 Pole Dance @SO-IL, Architects , Courtesy of PS1
PREMIERE BRAZIL!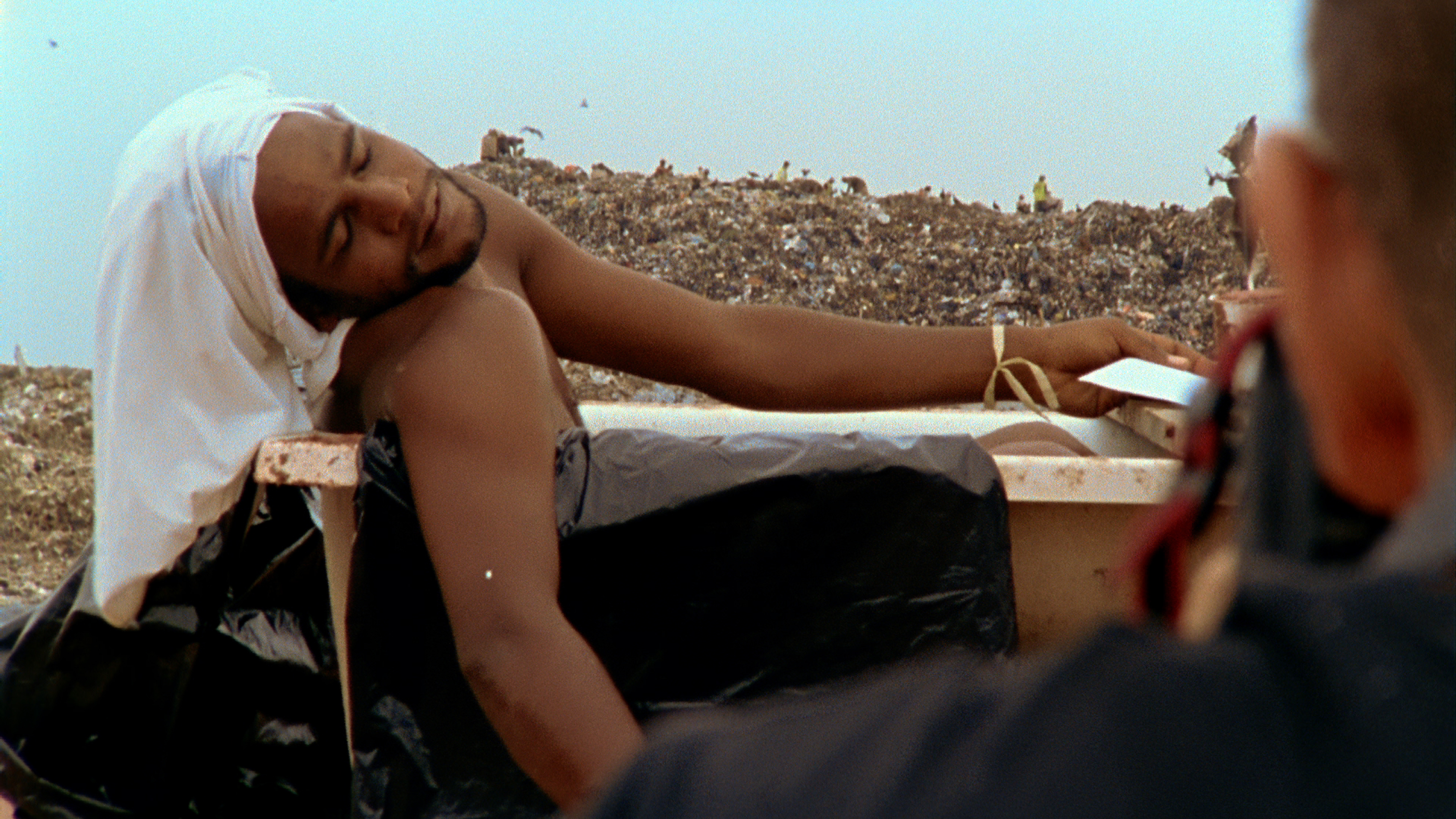 Lixo extraordinário (Waste Land). 2010. Great Britain/ Brazil. Directed by Lucy Walker. Co-directed by João Jardim, Karen Harley, COURTESY OF MOMA, NYC
MATISSE RADICAL INVENTION, 1913-1917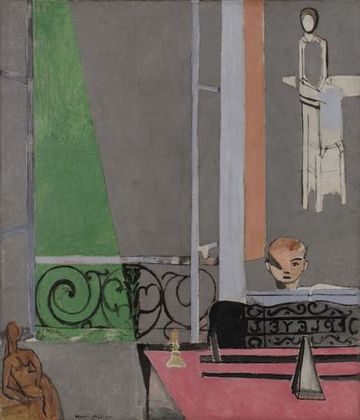 The Piano Lesson , 1916, MOMA, @Succession H. Matisse/ Artists Rights Society (ARS), New York
THE ORIGINAL COPY: Photograhy of Sculpture, 1839 to Today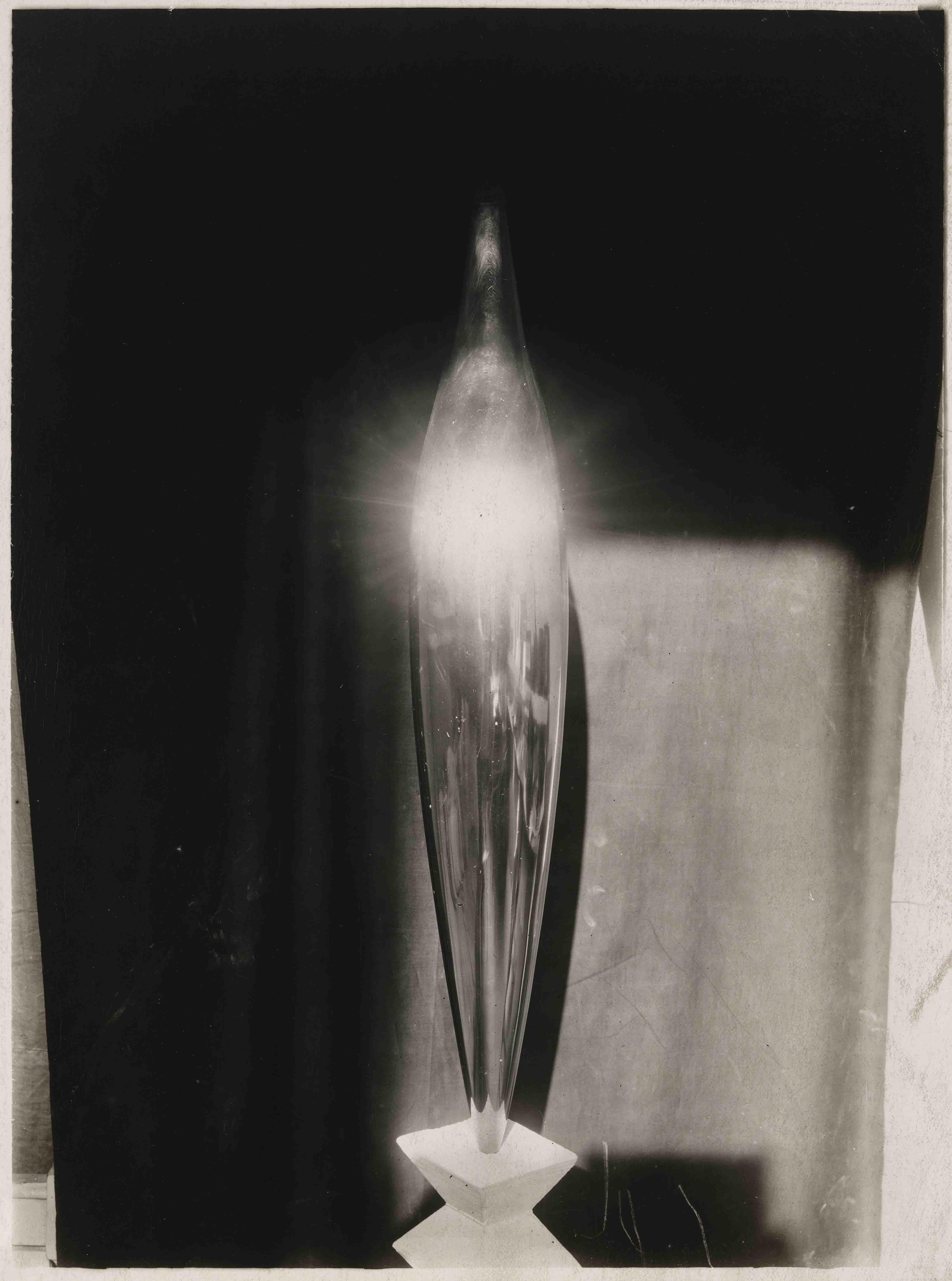 C. Brancusi, L'oiseau, Courtesy of MOMA
GUGGENHEIM MUSEUM
JULIE MEHRUTU
GREY AREA
Julie Mehretu, Berliner Plaetze, 2008-2009
Ink and acrylic on canvas, 304.8 x 426.7 cm
Commissioned Work by the Deutsche Bank
in consultation with the Solomon R. Guggenheim Foundation
for the Deutsche Guggenheim, Berlin
WHITNEY MUSEUM OF AMERICAN ART
CHRISTIAN MARCLAY: FESTIVAL
Christian Marclay, Still from " Four Quartet" , Courtesy of Paula Cooper Gallery,NYC/ White Cube, London
off the wall : Thirty Performative Actions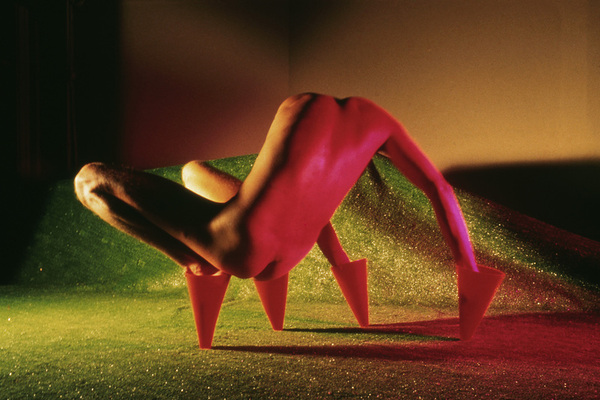 Jimmy DeSana (1950-1990), Marker Cones, 1982. Silver dye bleach print. Courtesy the Jimmy DeSana Trust
STUDIO MUSEUM IN HARLEM
ZWELETHU MTHETHWA: INNER VIEWS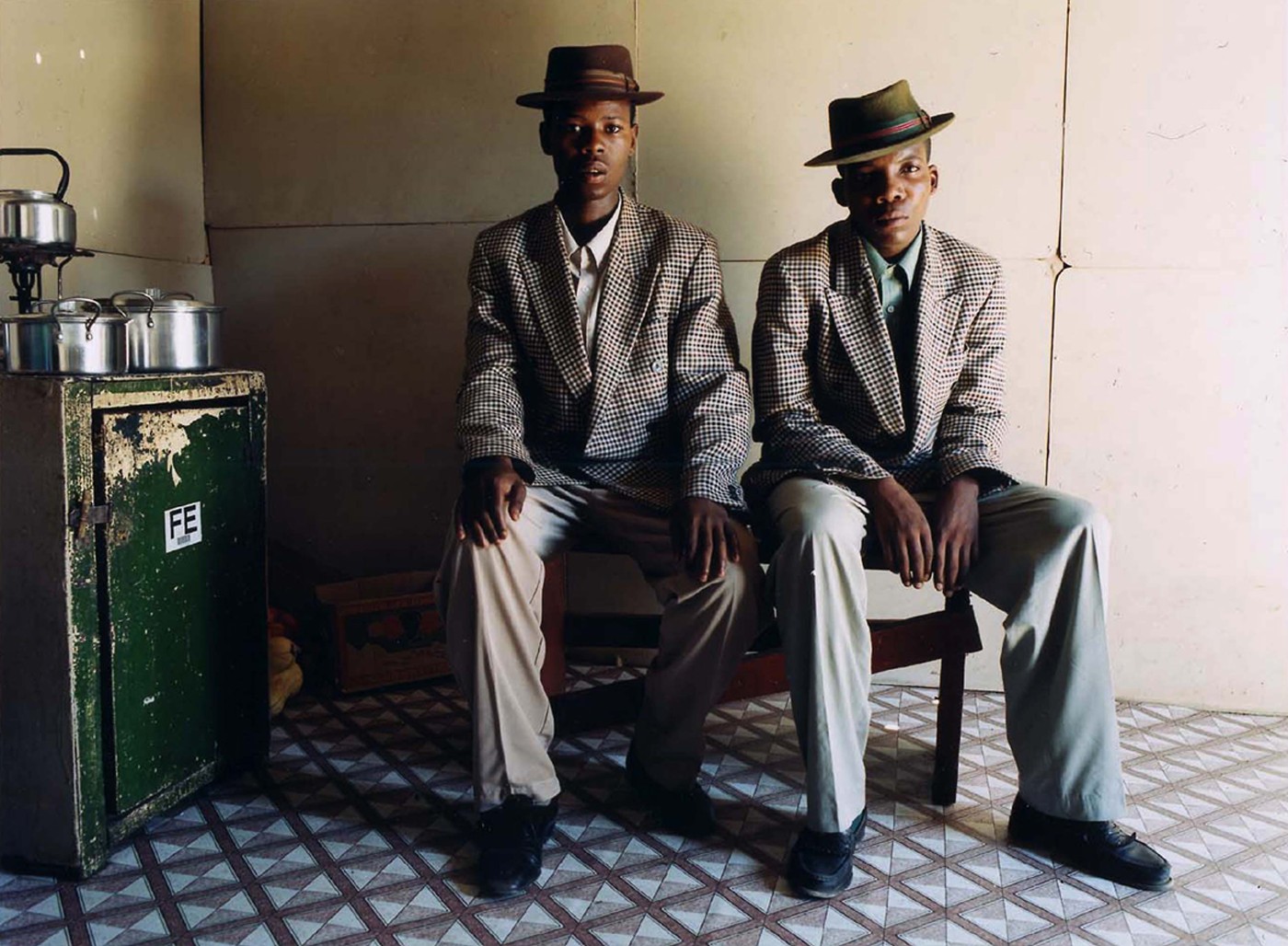 Zwelethu Mthethwa, Untitled, 2001, Courtesy of Jack Shainman Gallery, NYC
BROOKLYN MUSEUM
ANDY WARHOL : THE LAST DECADE

Andy Warhol , The Last Supper, 1986, Acrylic and silkscreen ink on linen, The Baltimore Museum of Art, @The Andy Warhol Foundation for the Visual Arts, Inc./ARS, NY
AMERICAN HIGH STYLE : FASHIONING A NATIONAL COLLECTION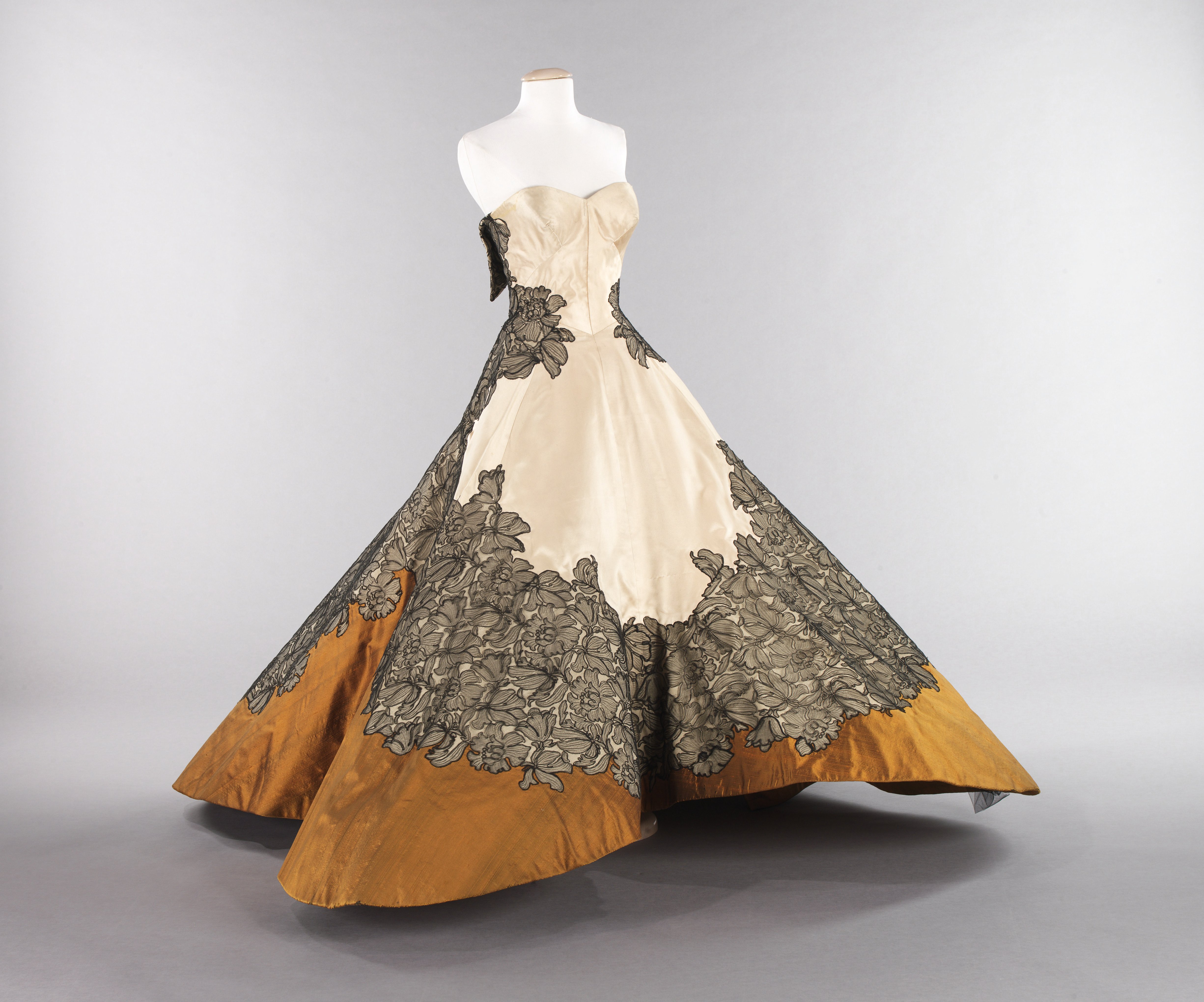 Ball Gown, 1953
Charles James (American, born England, 1906–1978)
American
Silk
The Brooklyn Museum Costume Collection at the Metropolitan Museum of Art
NAILYA ALEXANDER GALERY
DMITRI BALTERMANTS Photographs 1940s-1960s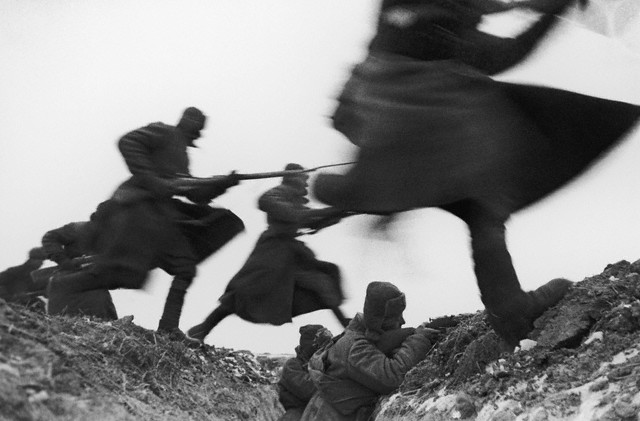 @ D Baltermants, Courtesy N Alexander Gallery, NYC
JAMES COHAN GALLERY
THE TELL-TALE HEART (PART 2)
Victor Burgin, Fiction Film,1991, Courtesy of James Cohan Gallery
STORM KING ART CENTER
ZHANG HUAN: THREE-LEGGED BUDDHA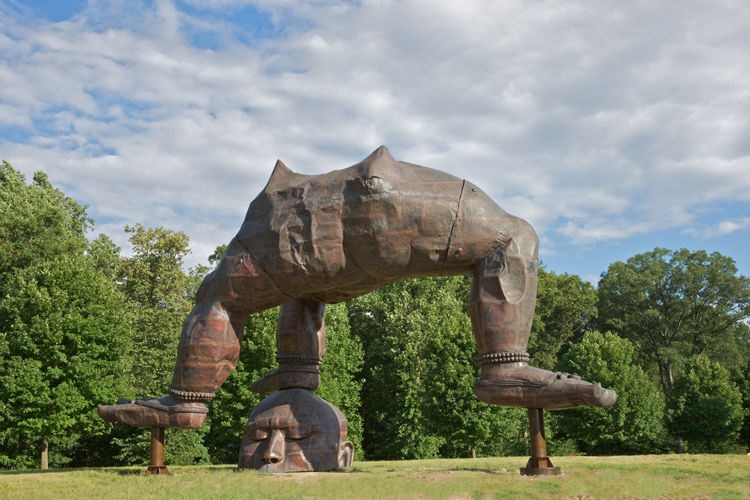 Courtesy of Pace Gallery, NYC
AKRON ART MUSEUM
Artic Re-visions: Isaac Julien's True North

Courtesy of Metro Pictures , NYC
MASS MOCA
Iñigo Manglano-Ovalle- Gravity Is a Force to be Reckoned With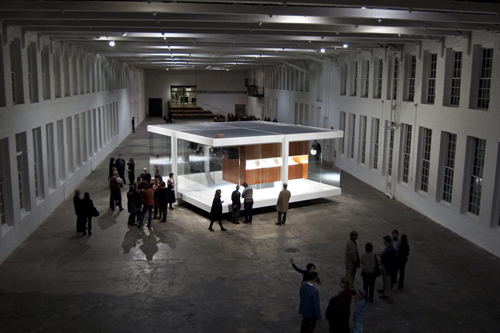 Courtesy of Max Protetch Gallery, NYC
Rudenstine Gallery, W.E.B. Du Bois Institute, Harvard University,
Ever Young: James Barnor Street and Studio Photography

Selina Opong - Policewoman #10, Ever Young Studio, Accra, Ghana, c.1953-54ccra, Ghana
deCordova sculpture park + museum
CHAKAIA BOOKER
IN AND OUT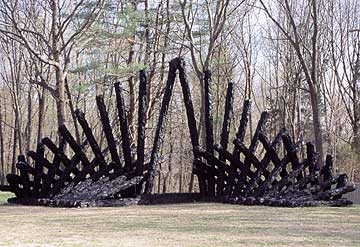 The Conversationalist, Courtesy of the deCordova Museum
PHILADELPHIA MUSEUM OF ART
Picasso and the Avant-Garde in Paris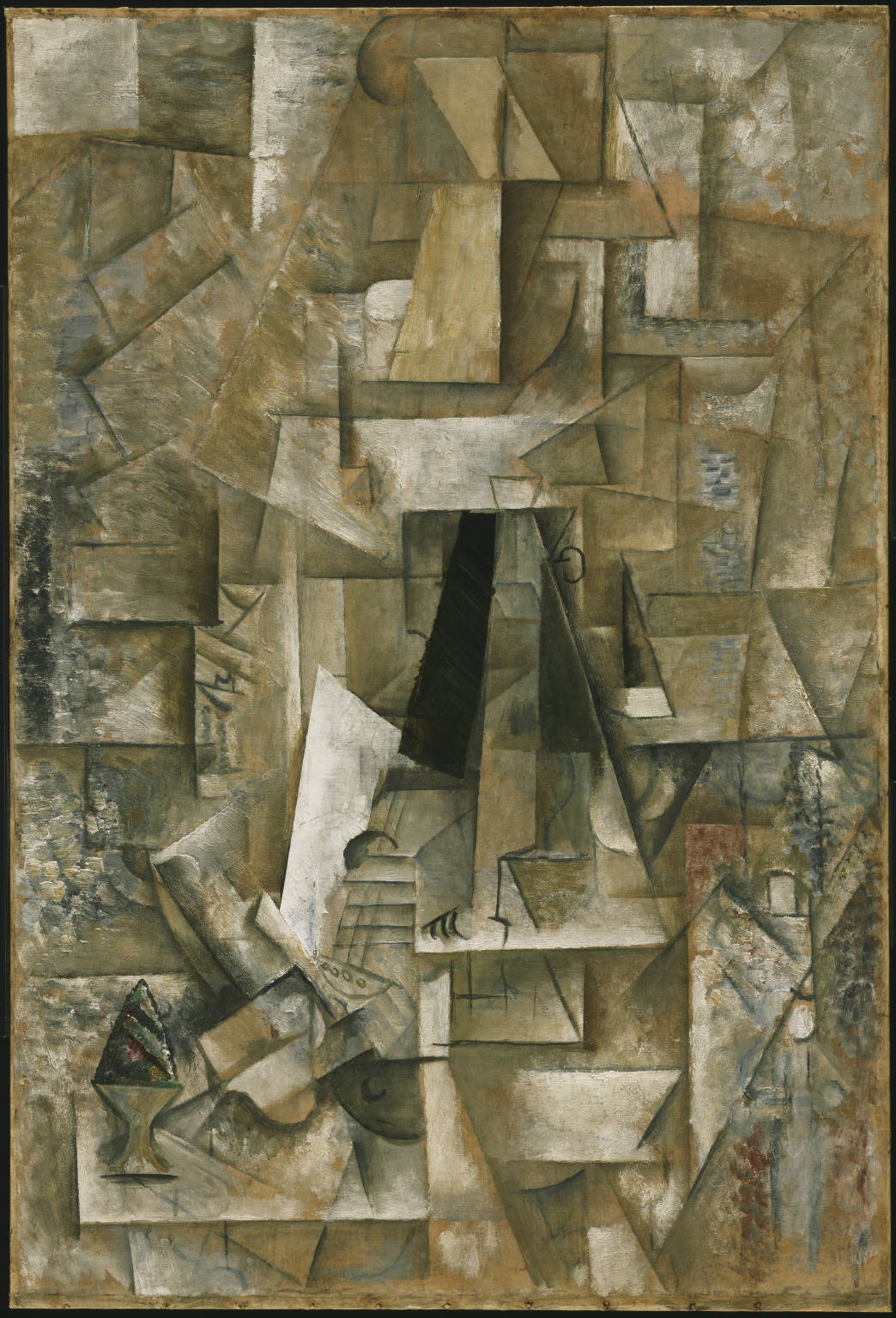 Still Life before an Open Window, Place Ravignan (1915)
Juan Gris (José Victoriano González Pérez), (Spanish, 1887 – 1927),Oil on canvas
45 5/8 x 35 inches
Philadelphia Museum of Art, The Louise and Walter Arensberg Collection, 1950. © 2010 Artists Rights Society (ARS), New York / ADAGP, Paris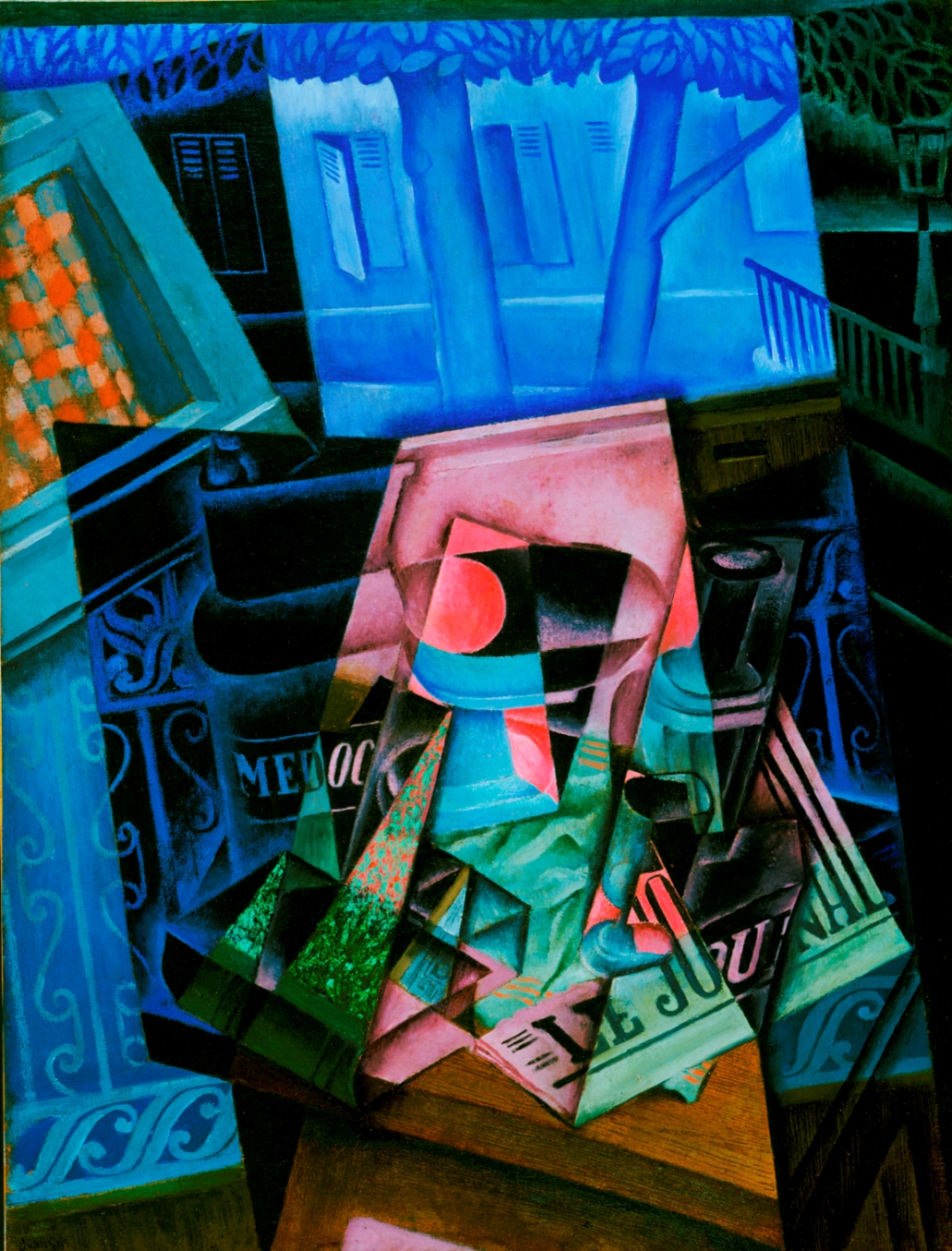 Man with a Guitar (1912)Pablo Ruiz y Picasso (Spanish, 1881 – 1973),Oil on canvas
51 13/16 x 35 1/16 inches
Philadelphia Museum of Art, The Louise and Walter Arensberg Collection, 1950. © 2010 Estate of Pablo Picasso / Artists Rights Society ( ARS ), New York .
SITE SANTA FE
the dissolve: the 8th Biennial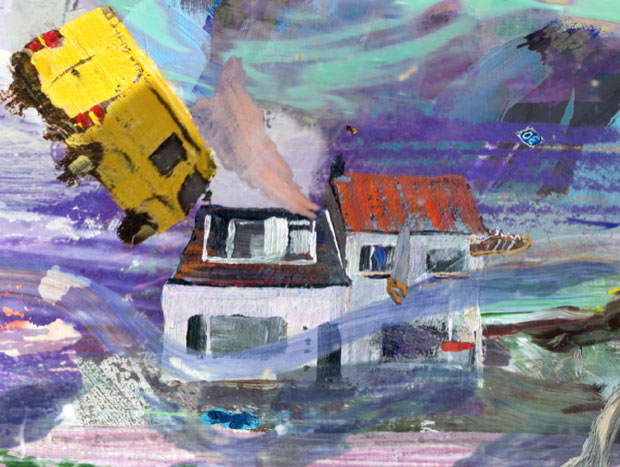 Jacco Olivier , "Saefthinghe", Projection, Courtesy of Marianne Boesky Gallery, NY
ACA Gallery@
SAVANNAH COLLEGE OF ART AND DESIGN (SCAD)
CHAKAIA BOOKER
"Sustain"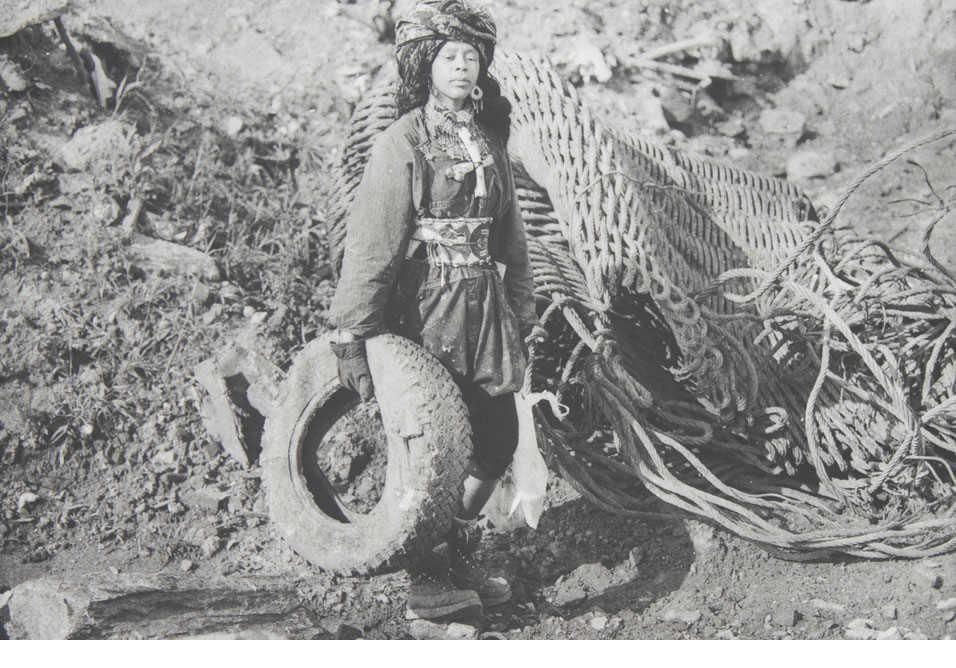 Founding Warrior Quest (ll, 21c) 2010 , Photogravure
TRANSFER/SAO PAULO
IBIRAPUERA PARK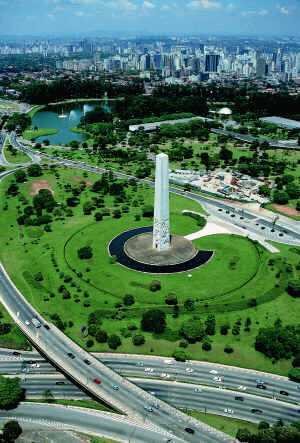 PINCHUK ART CENTRE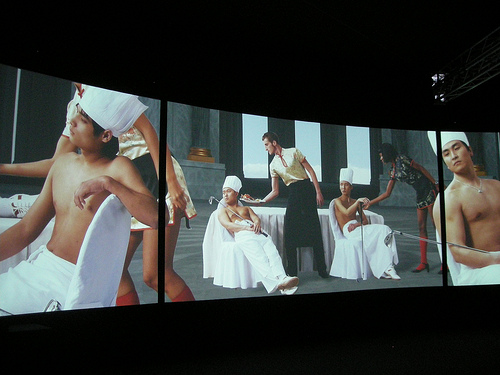 AES+F, Trimalcio's Feast
Courtesy of Triumph Gallery, Moscow
MOCA TAIPEI
Here I Am –A Solo Exhibition by Polin Yang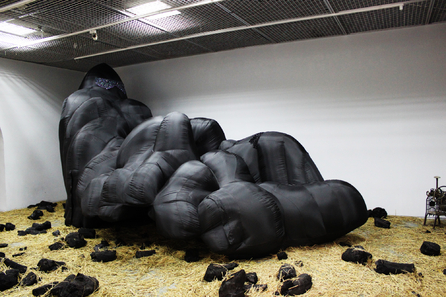 Courtesy of Moca Taipei
Witte de With, Center for Contemporary Art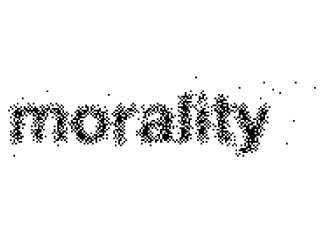 Temporäre Kunsthalle Berlin
Fischgrätenmelkstand
Group show curated by John Bock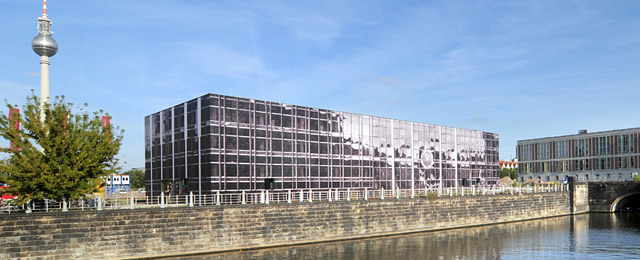 KUNST- UND AUSTELLUNGSHALLE DER BUNDESREPUPLICK DEUTSCHLAND
LIAM GILLICK: ONE LONG WALK...TWO SHORT PIERS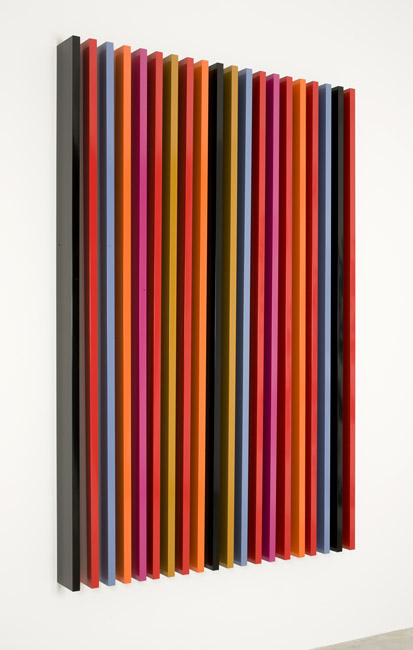 "ReLieved Distributed", 2007, Courtesy Casey Kaplan Gallery, NYC
NRW-FORUM KULTUR und WIRTSCHAFT
ROBERT MAPPLETHORPE : A RETROSPECTIVE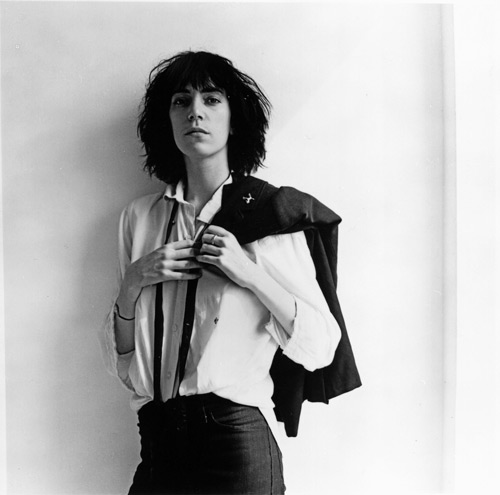 @ Estate of Robert Mapplethrope
THE WALTHER COLLECTION
EVENTS OF THE SELF : PORTRAITURE AND SOCIAL IDENTITY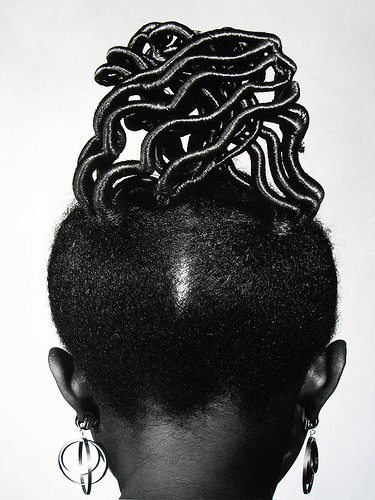 J.D. 'OKHAI OJEIKERE"UNTITLED", Courtesy Andre Magnin and brancolinigrimaldi, Roma
ZKM | MUSEUM OF CONTEMPORARY ART
FAST FORWARD 2/ THE POWER OF MOTION: MEDIA ART FROM THE GOETZ COLLECTION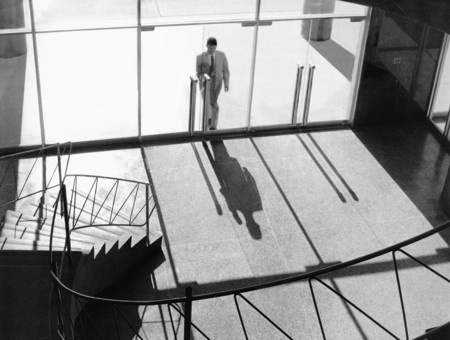 David Claerbout, Shadow Piece, 2005 , Courtesy of Hauser + Wirth
DEITCHTORHALLEN HAMBURG
JULIA STOSCHECK COLLECTION: I WANT TO SEE HOW YOU SEE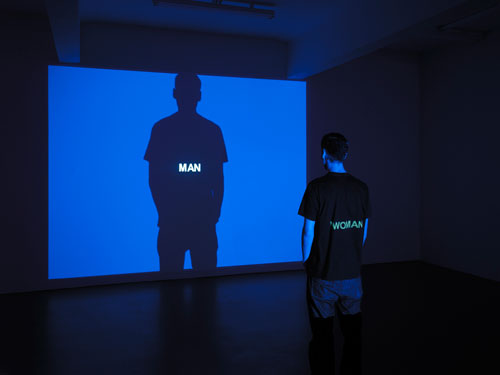 Natascha Sadr Haghighhian, "Empire of the Senseless, Part II", Courtesyof Johan Konig Gallery, Berlin
Musée d'Art moderne de la Ville de Paris
ALEXANDER LEYKAUF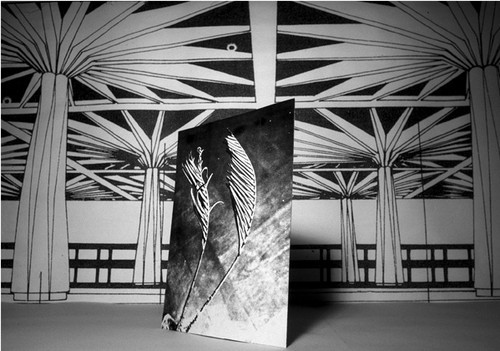 Palast den Arbeit, 2004
MUSEUM GUIMET
RASHID RANA: PERPETUAL PARADOX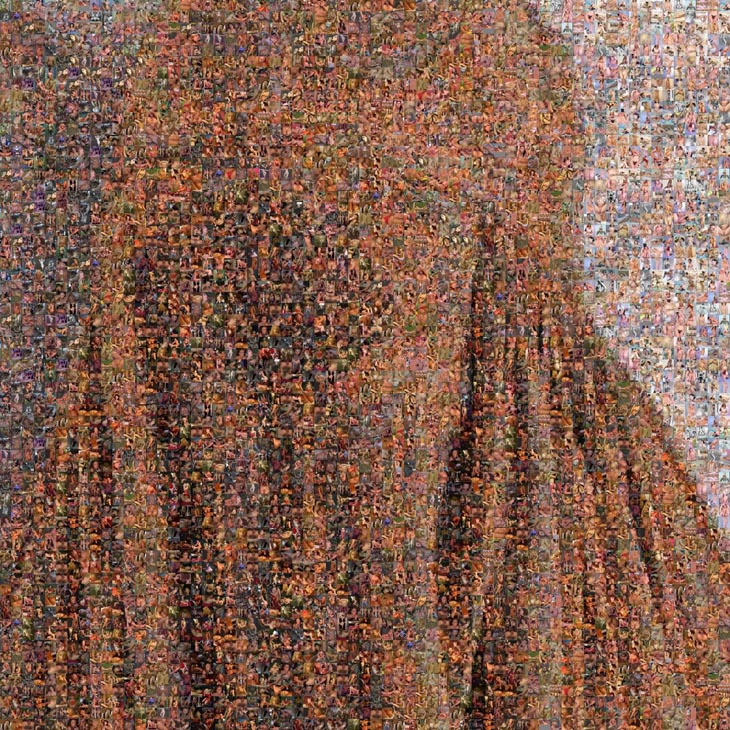 "Veil" , C Print and Diasec, Courtesy of Saatchi Gallery, London + Jack Shainman Gallery, NYC
SCHAULAGER
MATTHEW BARNEY: PRAYER SHEET WITH THE WOUND AND THE NAIL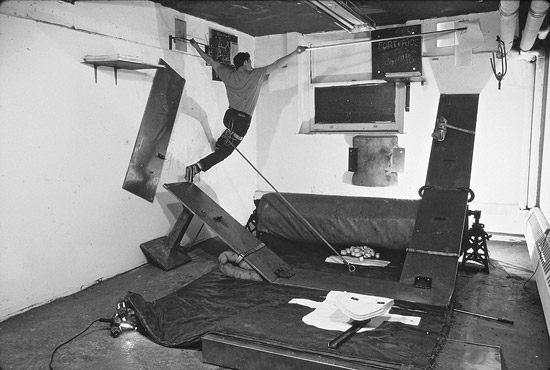 "drawing restraint 2", matthew barney, 1988
documentary photograph © matthew barney, photo: michael rees
COURTAULD INSTITUTE OF ART
MICHAELANGELO'S DREAM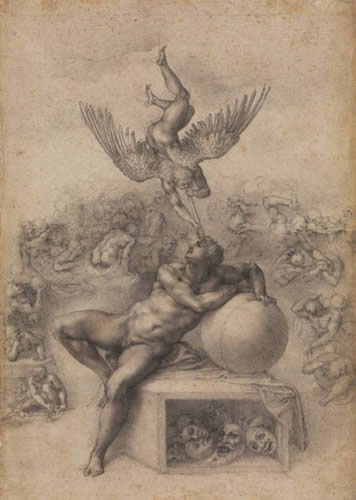 @COURTALUD INSTITUTE
AUTOGRAPH ABP/ ARTSWAY/ORIEL DAVIS GALLERY
DAVE LEWIS: FIELDWORK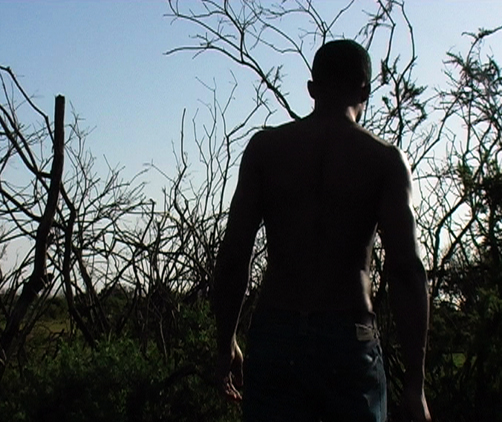 Video Still From Fieldwork: Sway, 2010
DILSTON GROVE
MEMOIRE : SAMMY BALOJI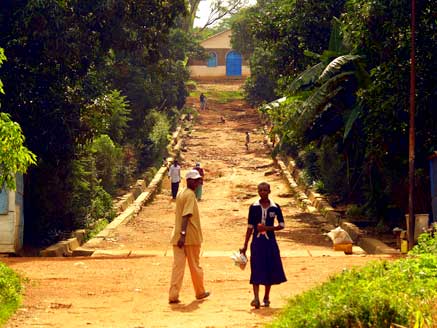 Castration, Courtesy of Gallery MoMo, Johannesburg
Tate Britain te britain
HENRY MOORE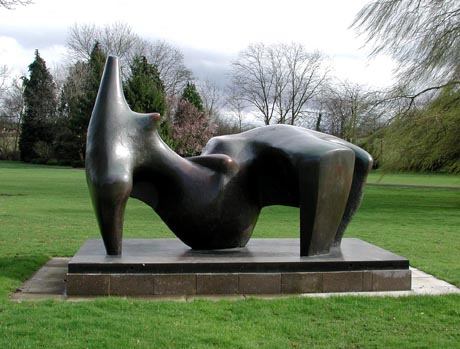 Reclining Figure @Henry Moore Foundation
tate modern
EXPOSED: VOYEURISM, SURVEILLANCE AND THE CAMERA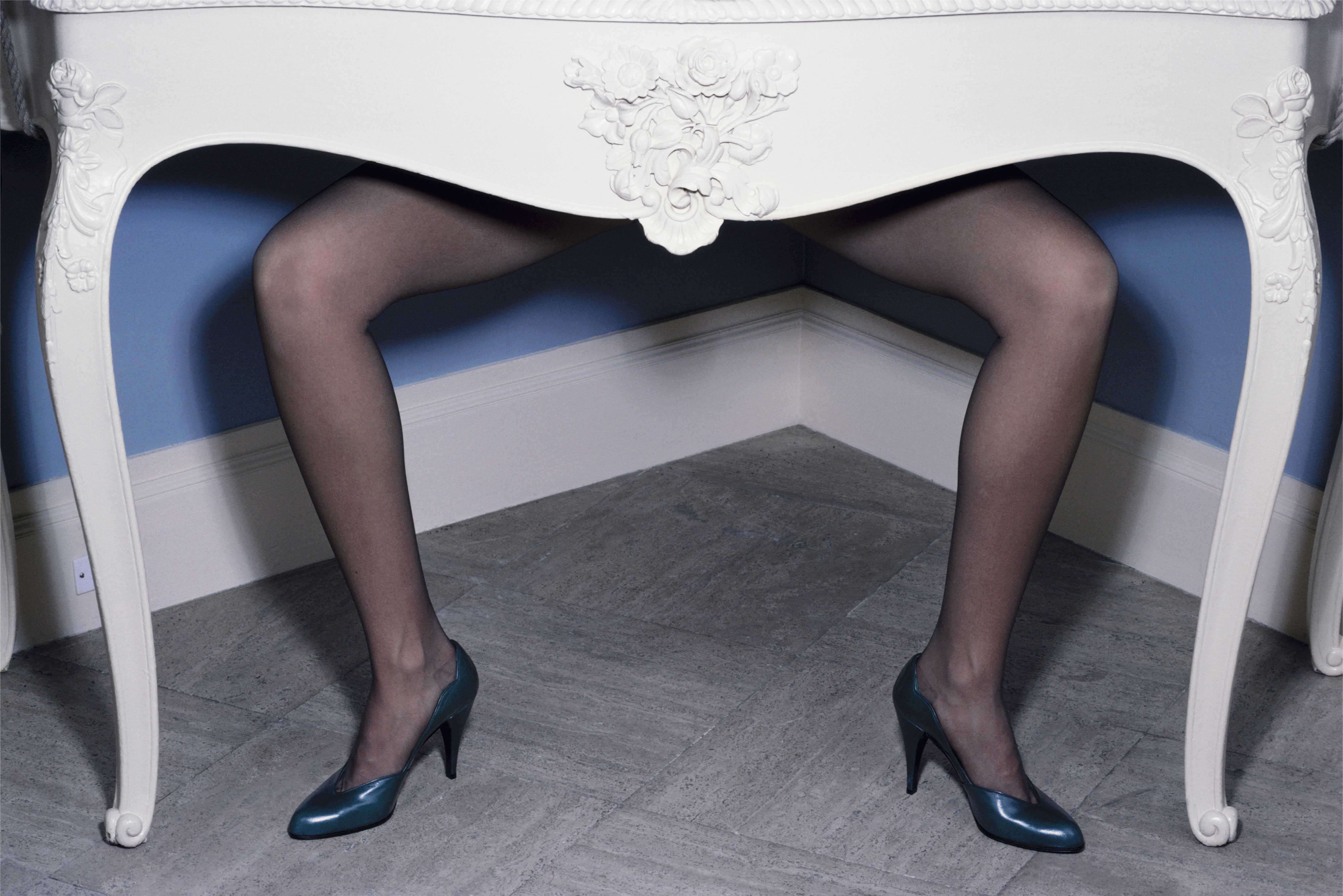 Guy Bourdin,@ Guy Bourdibn Est ate
PARASOL UNIT
TABAIMO: BOUNDARY LAYER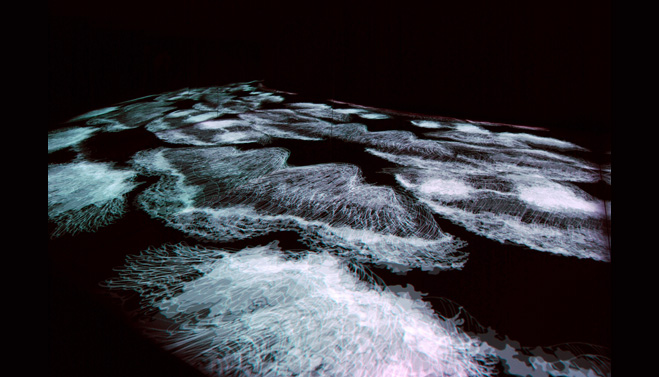 " Midnight Sea" Courtesy James Cohan Gallery, NYC
GAGOSIAN GALLERY / Britannia Street
PICASSO: THE MEDITERRANEAN YEARS 1945-1963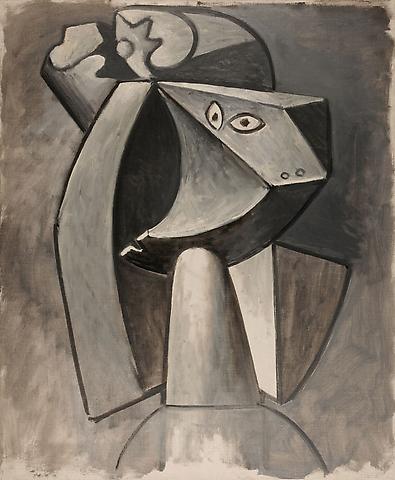 " Tete a la coiffe, April 17, 1947" , Courtesy of Gagosian Gallery, London
TRAMWAY
CHRISTOPH BUCHEL
LAST MAN OUT TURN OFF LIGHTS
Courtesy of Tramway
TATE LIVERPOOL
PICASSO: peace and freedom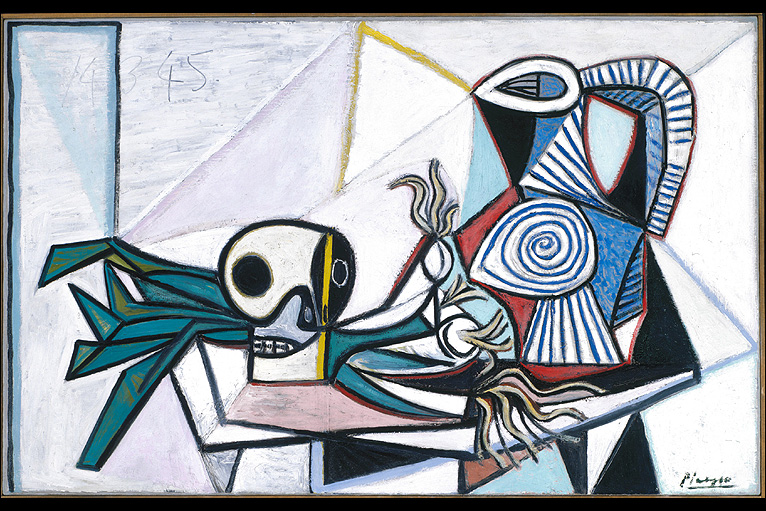 Stilllife with Skull Leeks and Pticher , Succession Picasso /DACS, 2009
RINEKE DIJKSTRA:
I SEE A WOMAN CRYING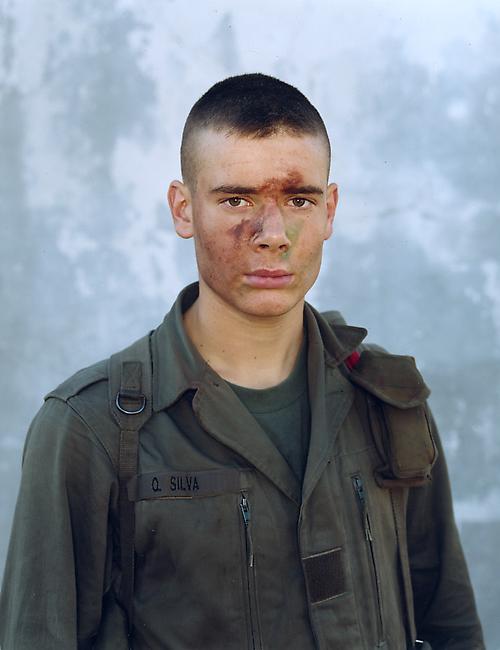 Olivier, Les Guerses, France, November 1, 2000 Courtesy Marian Goodman Gallery, NYC
FONDAZIONE NICOLA TRUSSARDI
PAUL McCARTHY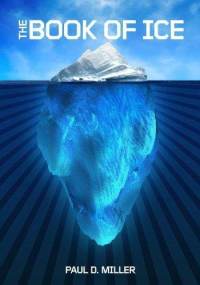 Pig Island Courtesy of Hauser & Wirth
COLLEZIONE MARAMOTTI
MALICK SADIBE: La vie en rose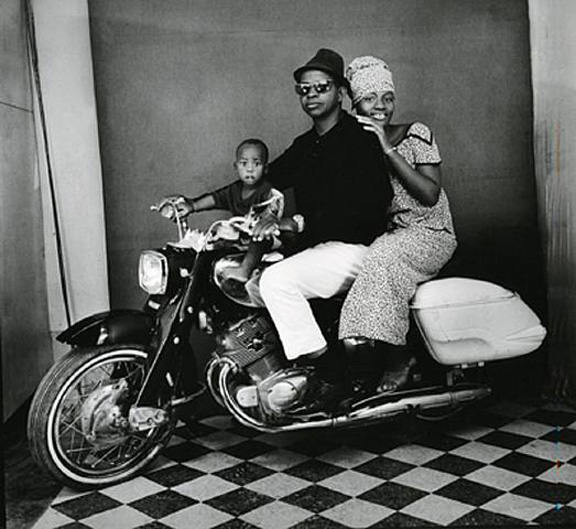 "The Whole Family on Motorcyle" @ M Sidibe
CLAUS FOUNDATION


DANIELE TAMAGNI:

GENTLEMEN OF BACONGO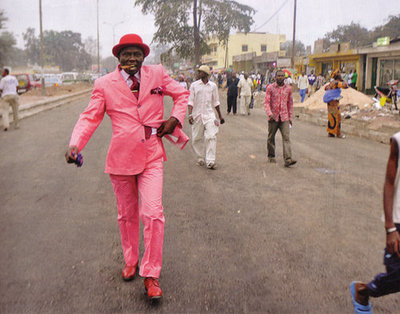 Daniele Tamagni,"Wlily Covary" Courtesy of Michael Hoppen Contemporary, London
SHANGHART
ISAAC JULIEN: TEN THOUSAND WAVES

GLASS HOUSE,PRISM ,2010 @ISAAC JULIEN